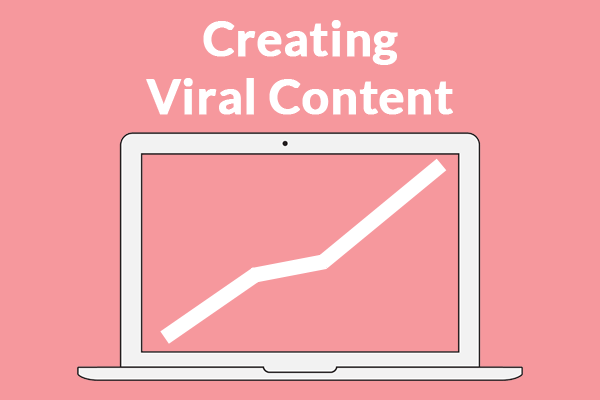 Tell me if this sounds familiar…
You just wrote a great piece of content and hit publish. You open up Google Analytics and eagerly await the huge flood of traffic.
But it never comes…
This is exactly what happened when I started writing blog posts on BootstrapBay; a marketplace for Bootstrap themes & templates that I co-founded 7 months ago.
After reading up on content marketing, I knew it could be highly effective. I started writing a bunch of tutorials and informative posts about the Bootstrap framework. Despite the great content, we were only getting 10-20 people a day visiting our site. I knew there had to be a better way to bring in more traffic and potential customers.
I then stumbled upon this post from Brian Dean over at Backlinko where he introduced something called "The Skyscraper Technique." Read More