What do you do? The chances are that you work with content in one way or another. If you are a content creator who specifically works in the digital space, then you already know just how difficult it can be to come up with something compelling at times.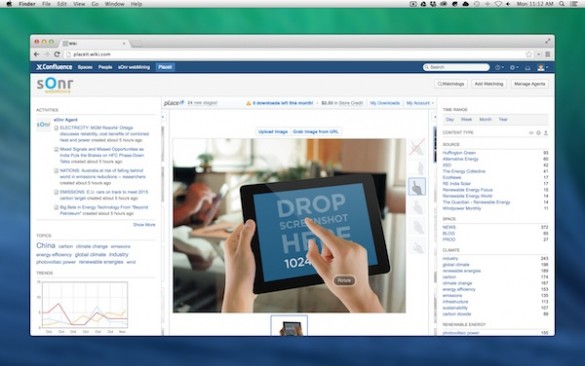 Sure, you may be one of the best writers you've ever known, but you know how the Internet works. The landscape is in a constant state of flux, with trends and readers' preferences always swinging one way or another.
Written content has to be crafted in such a way that you catch the reader's attention, keep it, and actually provide something of value.  And more often than not, you need visuals to complement your written work.
From CC images to your own digital images to screenshots – all these work to make your content as appealing and as useful to your audience. And, I don't know about you, but I think visual tools play an important role. Read More