This is a guest entry by Mark Mc Williams. Mark is known in the WordPress scene as @wpkid. In this entry he discusses the new page template options in WordPress 2.9.
---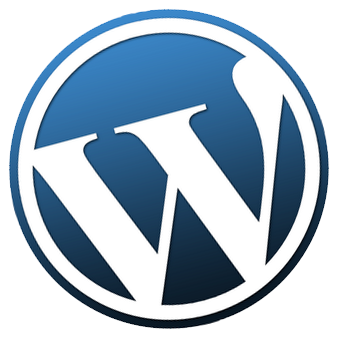 With the
release of WordPress 2.9
it brought in many new features, but a couple in particular I quite liked, and think they'd be very useful when building client websites or working on your own. Not just that, but out of every other release post, I never saw this mentioned once.
Up First The category-slug.php Template
Before it was added, all you had available was the standard category.php template file which we're all aware of, along with category-id.php which would have been used by some developers if they needed to show different layouts for each category archive. The trouble starts though if you've got 2 or 3 files like category-2.php, category-30.php and category-17.php then it get's a little confusing if you forget what ID goes with which category! Read More