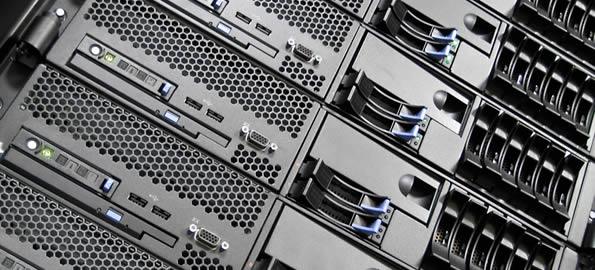 One of the most frequently asked questions concerning about the virtual private server is the difference between managed and unmanaged VPS hosting. Therefore, our editors have carried out a comprehensive comparison between the two options with a detailed explanation about them, with which you can choose the most suited one according to your explicit requirements and knowledge.
Affordability – Managed Wins
In common cases, the managed hosting is undoubtedly more expensive than the unmanaged one if you compare them with the same allocation of disk space, monthly data transfer, CPU, RAM, and dedicated IP addresses. After all, hosting providers have to do all the basic configurations, installations, updates, and many more for you, so they charge more for these services.
As for the unmanaged one, you can enjoy a relatively low rate in the very beginning. However, once you get stuck with your site or account, the unmanaged hosts may charge you highly while the managed service providers can help you resolve the problems without any cost.
Frankly, if you have no confidence on resolving all the hosting issues that may happen in the future, choosing a budget-friendly managed VPS from this award page is a better option for you. Read More