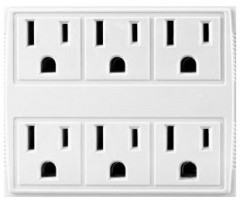 Everyone loves WordPress plugins. They're great and they can do a ton of great things from improve your commenting system to improving your site's security.
While WordPress plugins are great, too much of any good thing is simply that, too much. Going overboard with WordPress plugins can have an adverse affect on your blog in many different ways, possibly resulting in a blog that barely functions.
So before you click "Install" and add yet another one of the latest and greatest WordPress plugins, it's important to take a moment and make sure it is actually in the best interest of your site.
If you don't, you could wind up paying for it dearly down the road.