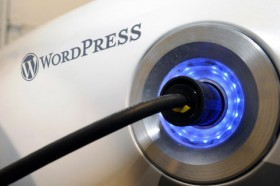 The Amazon Simple Storage Service is one of the best ways a website owner can choose to store their websites images, not only is the service simple to use it also provides faster website load times by serving a websites images from Amazon controlled servers.
If you're using a WordPress and you don't mind paying a very small fee (approximately $10 per 150,000 pageviews) you should definitely be using this plugin.
Installing the plugin is a simple process, simply download the file from the WordPress repository by either visiting HERE or by searching under "Amazon S3 for WordPress" in your WordPress plugins administrator section.
Once installed navigated to the plugin and you will see the following display options: Read More