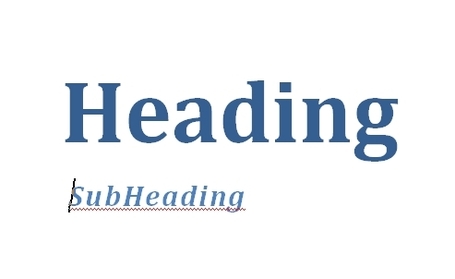 The letter "F" isn't just for four-letter words. It's also a pattern you use to read online content. According to eye-tracking researchers like Jakob Nielsen, people scan web pages either as two horizontal stripes – that is, the headline  and first paragraph; and then a vertical stripe – the content that travels down the left-hand side of the page.
So what does this mean to you, the blogger?
Most page visitors won't read past your first few words. They need to make a snap decision, to figure out if your content is worthy of their undivided attention. Your job is to make that decision-making process easy.
Here's how… Read More