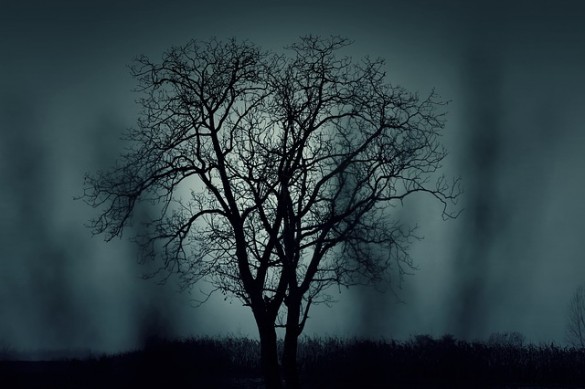 Public shaming and groupthink mentality are alive and well in the blogosphere. For those interested in starting career in blogging, you have been duly warned.
In an article published at Huffington Post, Lauren Stevens reveals the dark side of being a mommy blogger. While Lauren has achieved some level of success blogging about family life while being able to cultivate relationships with readers and other bloggers, she soon saw some of the undesirable behavior from her peers, such as ganging up on people that don't share their views (which Lauren also became a target of) and not fulfilling their end of the bargain when it comes to giveaways.
These reprehensible activities not only cast a negative light on mommy blogs as a niche, but may also discourage people who want to use blogging as a platform to share ideas, discuss opinions, and initiate discussions.
Despite this, blogging is nonetheless a great tool to make your well-composed thoughts known online. Below are some of the tips that you should follow for you to stay away from – or deal with – the dark side.