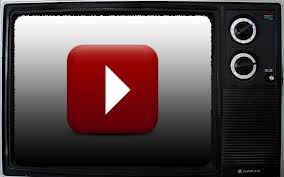 YouTube is the number one source for online video viewing worldwide. From pet vids and music videos to how-to-tutorials and "make money blogging' captures, the network is massive and provides most users with every type of video they could possibly want.
While the actual size of YouTube is impressive, many bloggers do not realize the importance YouTube can have on search engine optimization (SEO).
When uploading a YouTube video the name of the video being uploaded should match the users keyword focus. For example, if you are trying to attract people to a blog about "rescuing pitbulls" you will want to include that keyword phrase right at the start of your YouTube video. Some YouTube SEO experts also suggest including your website name at the end of the title although for purposes of avoiding the feel of spam I typically avoid that practice.
After naming your YouTube video it is essential that the video description also focus on the keywords you are attempting to target. Use the keywords directly at the start of the description to attract the strongest SEO possible is always suggested.  Read More