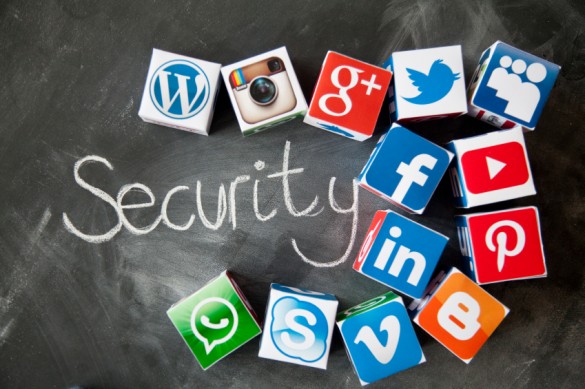 Internet security is a funny thing. But not too funny for these industries that were hit by data breaches this past year.
Despite the extra precautions taken by these companies, their security were no match against the cyber criminals who passed through the cracks to steal personal information.
Big or small, your online business is a target to such threats.
According to IBM, there were 1.5 million monitored cyber attacks in the U.S. in 2013. From a business standpoint, security breaches cause 29% reputation and brand damage, 21% lost productivity, and 19% lost revenue.
Part of the lost revenue may come from your social media activity. Considering that social media is bound to unlock $1.3 trillion in value over the coming years, this channel must be included in your marketing plan.
But just like any online account, there's a risk in getting hacked on social media. Just ask Burger King. Or Donald Trump.
As an online user, you need to keep your social media security tight to prevent data breaches from occurring. Here are some tips to keep your accounts safe.