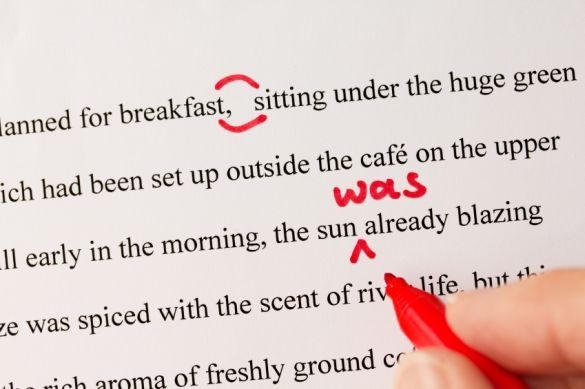 There are lots of things to worry about when writing on your blog.
You need to write your idea into sentences and paragraphs, each of which will transition into other ideas to form a cohesive whole.
You will also have to take into account what your readers want so they can keep visiting your blog.
But at the very core of good blog writing is correct grammar, spelling, and use of punctuation, not to mention unique content. Worry about these first and everything else will follow.
If you need help with writing error-free posts for your blog, use the tools listed below.