Aspiring bloggers typically have a general idea of what they are doing and what they hope to achieve. After all, the very decision to start a blog implies that you are well aware of a blog's potential.
Sadly, the content marketing world is filled with common blogging myths and unsubstantiated claims. These are usually popularized by strong opinions on user communities, forums, and sometimes even by established and authoritative bloggers.
Let's look at these common blogging myths in more detail.
5. There is No Money in Blogging
Revealing your profession as a "Blogger" often makes people scratch their head. Moreover, the ones that are more familiar with the term may think that blogging is merely a hobby. At best, it is just a way to put your thoughts on paper and gain a virtual following that is ultimately pointless to your everyday life.
Thankfully there are professional bloggers that know better, and this could very well be you. Blog publishing and marketing allows for the sale of items, paid memberships, premium job boards, coaching, mentoring and many other revenue ideas. What you do with the art of blogging can be purely a recreational activity, or a massive empire that brings in millions of dollars over the years.
4. Search Engine Traffic is Crucial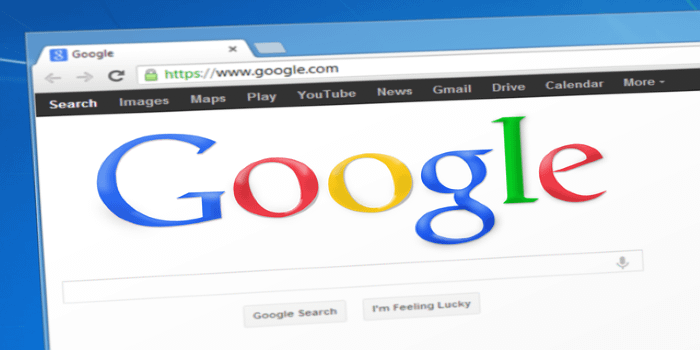 Search engine traffic is great, as most visitors are highly targeted and can become valuable leads for no advertising costs. However, you should not depend on these venues as your primary traffic source.
Engines like Google could implement a new set of rules at any given time, potentially diminishing your monthly page views (even if you offer high quality content) due to the web's subjective nature. Instead, build a wide range of traffic sources consisting of search engines, social media, newsletter campaigns and paid advertising for maximum results.
3. Promoting Your Competitors is a Bad Idea
Offline businesses typically avoid exposing their competitors to potential clients. These actions lead some people to perform the same practices online, making this one of many common blogging myths.
Successful blogging means building relationships with others that talk about the same topics, sell the same products and look to acquire the same audience. Don't be afraid to link to an external website even if it targets your market. Get to know fellow bloggers and exchange ideas, advice and everything in between.
2. SEO is Dead
Ever since Google tweaked their search algorithm to weed out low quality content, some bloggers believed that old fashioned optimization was now a thing of the past, forcing them to focus solely on long, beefy content.
While long and beefy can certainly be helpful, many SEO tactics still work to this day. You should still target keywords, use them sparingly throughout the content and build quality backlinks. Google determines your content's intention by measuring hundreds of factors, and the mere act of implementing the aforementioned strategies does not, in itself, cause a penalty by any means.
1. Longer Content is Always Better
A common claim among bloggers is that your articles should typically consist of over 1,000 words, with some going as long as 3,000 words. This enforces the notion that search engines do not like thin content, and therefore your articles must contain as much information as possible.
Longer content generally contains more details, but there is no direct correlation between long-form content and quality content. For example, a long article could consist of wrong information, outdated statistics and broken links. Meanwhile, a short medical blog post of 600 words could contain hard facts, common symptoms, proper solutions and effective prevention tips.
Simply put, quantity does not always equal quality; there is no hard rule on short versus long content.
Blogging is an unpredictable and dynamic activity. Its constant evolution could turn facts into fiction at any given moment (thus, ironically, making all the statements in this article obsolete as well).
Always perform the best research you can from multiple, updated sources to help avoid common blogging myths and maximize your results
Also don't miss: