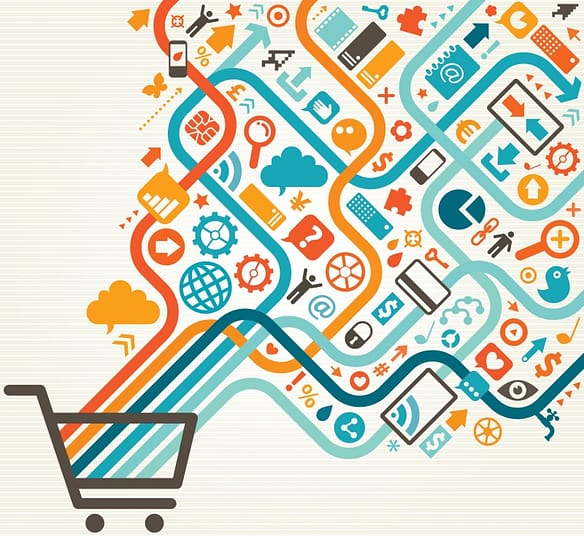 As a retailer, you would want to do whatever possible to grow your sales and develop a customer base. For this very reason, it's high time that you should build an e-commerce site. This is where lots of buyers make their purchases now, as 41.3% of internet users have bought products or services from online stores in 2013 and will only grow in the future.
The real challenge now, therefore, is creating your e-commerce site. Unlike building a static website, setting up an online shop is much more technical as you will have to deal with your inventory, sales funnel, order pages, and the type of analytic tool to use for monitoring visitor behavior, to name a few.
Thankfully, the process will be made much more easier when you build your e-commerce site using WordPress CMS and the plugins you can download. These allow you the capability to create attractive pages for your products just like the ones on Amazon or www.Engelbert-Strauss.co.uk, manage multiple orders, provide various payment options, and make the buying process seamless for potential customers of your online store.
Below is a list of basic yet essential WordPress plugins e-commerce sites use to set up their products and services up for sale.
Arguably the most popular e-commerce plugin for WordPress, WooCommerce will have everything  you need to set up your online store such as track your sales and store performance, multiple payment choices, social sharing of your sales pages, and a lot more. Setting this free plugin is fairly easy, which also has documentation to guide you through the process. Its flexibility also allows a host of apps and extensions to further put your stamp on your e-commerce site. Simply put, your online shop won't go wrong with this powerful plugin.
Honorable mentions: WP e-Commerce, iThemes Exchange: Simple Ecommerce
If you're selling digital products and wish to keep sales of your products clean and simple, then this plugin is for you. Easy Digital Downloads includes a promotional code system to facilitate your marketing campaigns, earnings chart, and add-ons to supercharge your sales.
If you find it convenient using PayPal buttons for your digital goods on sale, then you'll love this plugin! PayPal File Download automatically sends out the digital file (PDF, ZIP, MP3, etc.) within seconds a customer makes a transaction on your site using PayPal.
As a site owner, you should make it a priority to make your site load as fast as possible to increase the chances of visitors to make a purchase from your site. This is where Bootstrap CDN comes in, which uses  global content delivery network of NetDNA to ensure that your site performs at optimum levels despite heavy traffic while consuming less bandwidth from your hosting.
If you draw web analytics data from your e-commerce site using Clicky, then this plugin will make gathering data from visitors and monitoring your website performance much easier.
Question: Do you know other WordPress plugins e-commerce site owners must own? Share them with us by commenting below!
More on e-commerce: