Personal finance blogs are big. The niche is huge, but also rather crowded. There are already a lot of established names in the scene, but that doesn't mean you cannot start your own personal finance blog at this point.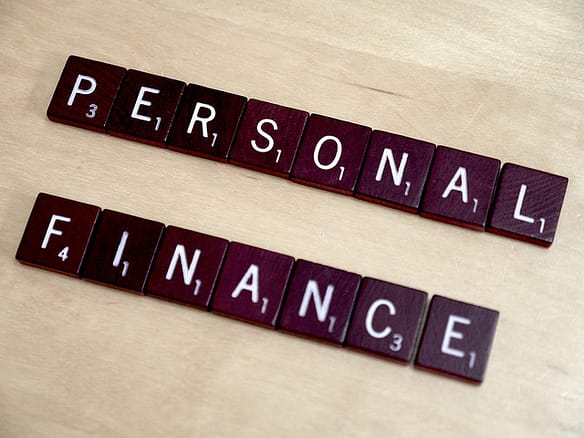 Source
There is always something new to share, especially with the economy going up and down like a rollercoaster ride. If you have a strong interest in personal finance, and you want to share your knowledge, thoughts, and ideas with others, it is a good idea to know what's already out there. More so, you should pay close attention to those that have a good following. That means they're doing something right, and you can learn a thing or two from them.
So here are eight personal finance blogs to follow.
1. SavingAdvice.com
SavingAdvice.com is actually a community that upholds the notion that saving money equals good. You can find plenty of articles that provide useful information on various aspects of personal finance – from making money to saving money to investing to reducing debt.
2. CompareCards.com
CompareCards.com helps people find the most suitable credit card for their needs. We all know that credit card companies will hook you in in any way possible, but an excellent offer doesn't mean it's the best one for you. This site will help you understand the ins and outs of the credit card business, which can, in turn, help you with your own blog.
3. Money Crashers
Money Crashers is well known in the personal finance niche. More than topics on saving money, the site focuses on helping people make sound financial decisions. It's a real treasure trove for anyone who wants to start his own site in the niche.
4. The Consumerist
The Consumerist is another popular site for those interested in personal finance. The twist here is that the site focuses on consumer issues, which can lead to savings and smarter purchases.
5. Money Saving Mom
The mom audience is huge, and if you are considering launching a personal finance site, you should pay attention to this demographic as well. Money Saving Mom is a good site to follow, as it not only covers making cheaper purchases but also includes couponing and other money-saving tips.
6. Wise Bread
Do you want to help people live large on a small budget? That's what Wise Bread does, and it's one of the best places to learn how to manage a successful personal finance blog. Its premise is that a person doesn't have to make huge sacrifices to enjoy life, and it covers topics such as savvy shopping tips as well as money-making ideas.
7. ReadyForZero
ReadyForZero is one of the best places to learn about reducing debt. We know that more and more people are getting stuck in that debt rut, which is one of the reasons personal finance is such a hot topic these days. If you're going to cover debt reduction, debt management, and other related topics, read and learn.
8. Money Under 30
You know how those listicles such as "Things you need to have by the time you're 30?" have gotten so popular they're getting annoying? Well, annoying they may be, but they point to one thing: people are getting more motivated to achieve things by a certain age; and the 30ish demographic is a huge one – something you should not ignore. Money Under 30 is a good site to learn from, and it also covers a wide range of finance topics such as banking, budgeting, investing, debt, and even cars!
Wrap up
It's good to have these blogs as your examples and inspiration. Remember, though, that to truly make a mark, you have to have your own thing. You need to determine your target audience. You need your own style. Take what you can as inspiration, but create something that you can proudly call your own.