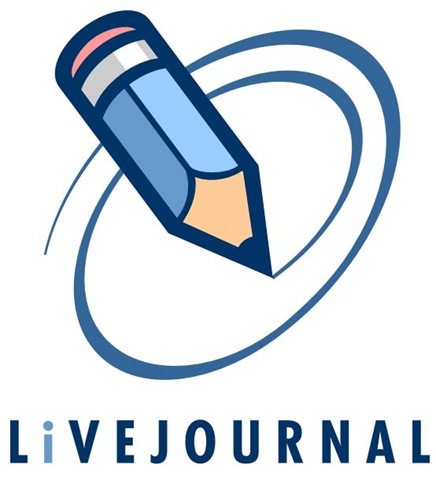 LiveJournal has just launched a joint program with Google Adsense called "Your Journal – Your Money" last September 22, 2009, which gives LiveJournal owners a chance to earn cash through their blogs by displaying Google ads on their pages.
"This project allows millions of LiveJournal users to work with Google to earn money from doing what they already love to do on LiveJournal. The Google AdSense program is successfully used by many bloggers across the globe, and I am delighted that LiveJournal users are now going to be able to share in this success." says Vladimir Dolgov, country manager for Google Russia, during a press release.
According to the LiveJournal Inc. Blog, this feature is only available to all paid and permanent account holders. Before they could enter the program, users are asked to have their own Google Adsense account.
Once signed up, users can specify where their ads would appear on their pages. Furthermore, advertisements are fully customizable, allowing users to choose the color, size, and format of the ads.
The amount that bloggers can earn on the program depends on different factors like the cost of the ads and the number of views that the ad receives.  Blog owners will get most of their earnings, with only a small percentage going to Google. LiveJournal, on the other hand, will not directly receive any share of the advertising revenue.
Interested parties can learn more about the "Your Journal – Your Money" program here.