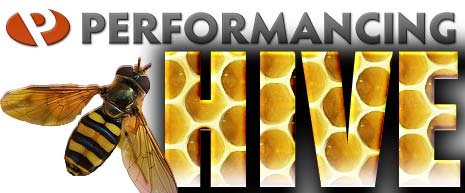 Performancing Hive is a dedicated forum specially built for professional bloggers. Their membership usually costs $10 a month but right now they're giving it away for free to anyone who is interested to join. Yes, you've read it right, free!
All you need to do is to sign up by filling in the form found here using the code 093588648A.
This promo is valid only until the 11th of December so you may want to sign as soon as possible!
For questions or comments regarding Performancing Hive you could leave them on the post found here.