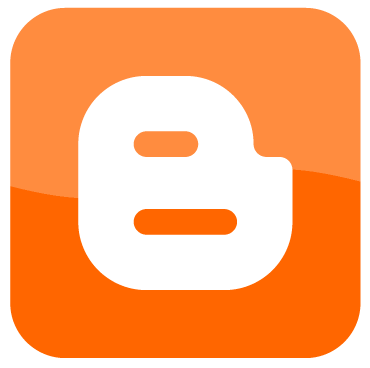 Yesterday Google (finally) launched pages for blogspot fans, enabling them to create a real about section without having to link to their Blogger profile (or an ancient post explaining who the author is).
This feature is currently available for Blogger in Draft (Google's eternal beta for Blogger)–or at least it was until Google disabled it after experiencing various bugs.
(Blogger in Draft) Update (1/21 @ 8:54 PST): We've temporarily disabled creating & editing pages. You can still view the pages you've already created. We will re-enable ability to create and edit pages soon.
Despite the bugs (ranging from rendering issues to blank pages) this upcoming feature should help Blogger convince users to stay and blog upon their platform (instead of switching to WordPress.com and perhaps Squarespace as well).
Although Blogger is currently the world's most popular blogging platform (WordPress comes in at a distant second) the service still has quite a ways to go in order to match against its smaller rivals (especially in the comment spam arena as CAPTCHA's are dead).
Hopefully we will see Google continue to innovate this service, which has helped millions of users (this author included) embrace blogging as the norm instead of a hobby performed by geeks.
Author:
Darnell Clayton
Darnell Clayton is a geek who discovered blogging long before he heard of the word "blog" (he called them "web journals" then). When he is not tweeting, Facebooking, or blogging about space and his beloved iPhone, he enjoys running, reading and describing himself in third person.