If there is one thing that every blogging pro had in common, it would be the fact that all of them have an image or video alongside of every post that they write.
Although there are are plenty of video editing apps available on Steve Job's favorite geek toy (after the iPad of course), users may be wondering which photo apps (out of the hundreds available) are worth their hard earned cash.
While many photo apps pretty much duplicate each other (whether it comes to cropping, hue effects, sharpening,searching, etc.) here are 7 from the app store that have really stood out from the rest.
Cooliris (Price: Free)
Unless you are a master of the camera, sometimes finding an image online is difficult–especially with many of them being copyrighted (to the delight of lawyers everywhere).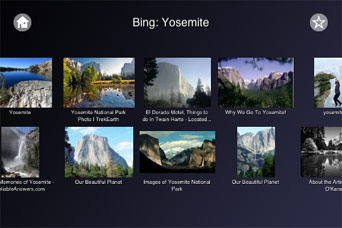 Instead of paying "fair use" fees, you may want to checkout Cooliris (who also has an Android app).
Users can easily search across various search engines and photo sites, as well as visit the domain where the image is hosted (which can help you determine whether or not the image is copyrighted before you hit the download button.
Facemelter Pro ($2.99)
Facemelter Pro is one of my favorite photo editing apps as you can alter the appearance of your favorite politician picture, giving it an unique look that will attract the attention of readers on your blog.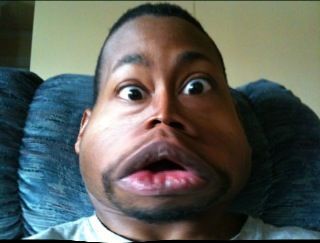 If spending $3 is a little too much for you, you can always check out the original Facemelter app (for $1.99) or the lite version for free.
Photogene ($1.99)
While this app comes with many of the standard photo editing features (crop, black & white, filters, etc.), what makes Photogene stands out from its rivals is the fact that users can place speech bubbles, as well as text upon the image.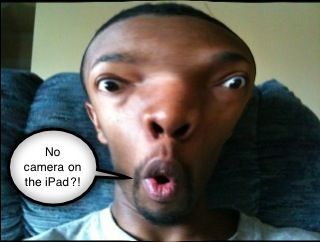 Photogene also allows bloggers to post images directly to Facebook and Twitter, as well as email (which is handy for those of you on Posterous).
iRetouch ($0.99)
iRetouch is one of the few apps that actually convinced me to avoid purchasing Photoshop (especially after they launched an iPhone app).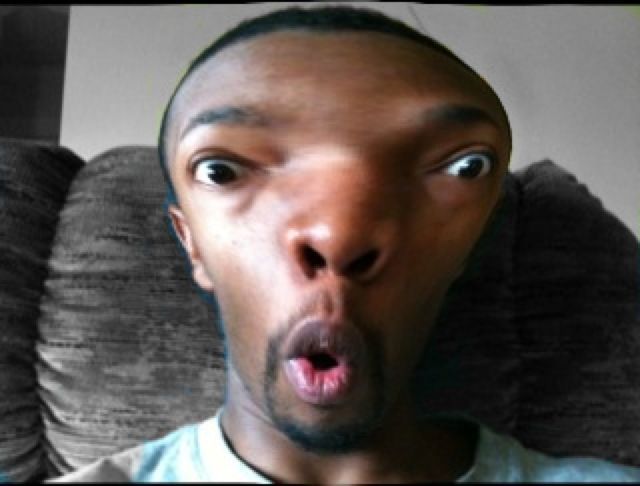 Similar to Photogene in many ways (except a lot more advanced), iRetouch's notable feature is the ability to add various shades to portions of an image, without affecting the rest (like black & white or in an ugly shade of green).
FX Photo Studio ($1.99)
Created by MacPhun, FX Photo Studio allows bloggers to apply over a 100 different photo effects upon an image giving one a "zillion" ways to alter a picture through various combinations.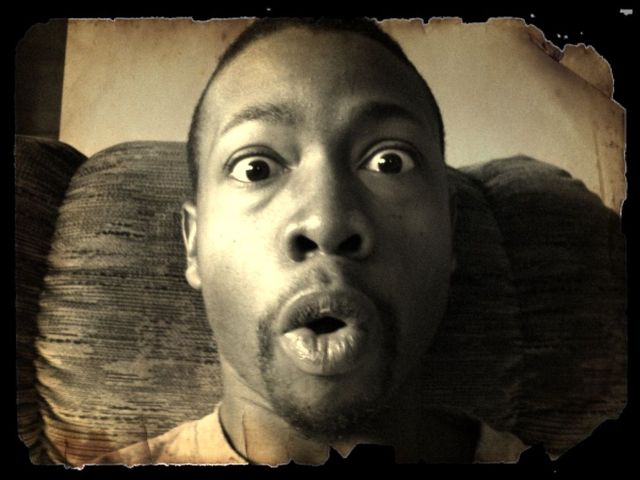 Photo Studio's vintage effects stand out the most when compared to other apps, and its social connections (Twitter and Facebook) have made it a favorite for micro and pro bloggers alike.
PhotoForge ($2.99)
If there was one photo editing app to have, Photoforge would be it! Created by GhostBird Software, this app has the best user interface out of all the photo apps out there (save Photogene) without sacrificing on power.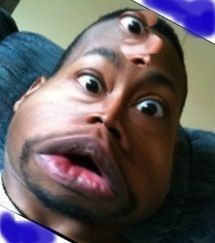 Several features that I love about this app is the ability to crop at odd angles (instead of just 90 or 180 degrees), as well as a color picker.
Although there are many apps with the ability to clone stamp, PhotoForge seems to have worked out the "kinks" regarding this feature.
Photo Paper ($0.99)
While Photo Paper does not come with many bells and whistles, the one thing I do love about this app is the ability to combine up to 6 different images together and merge them into one photo.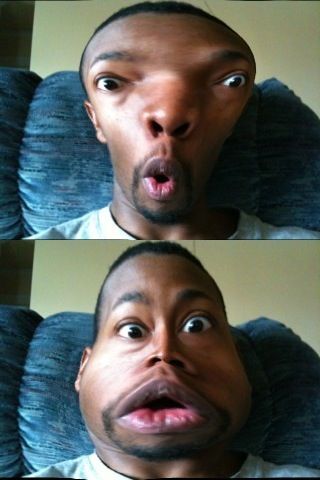 The effect is best used with 2 images (in my honest opinion), and can be handy when you need an image comparing two products against each other (say a Google phone and an iPhone).
Conclusion
Although there are many other photo editing apps out there, these 7 apps are pretty much the only photo editing apps needed for a blogger's iPhone, and should help make it easier to blog on the go without having to use your laptop, desktop–or even your fancy iPad. 😛
Author: Darnell Clayton
Darnell Clayton is a geek who discovered blogging long before he heard of the word "blog" (he called them "web journals" then). When he is not tweeting, Facebooking, or blogging about space and his beloved iPhone, he enjoys running, reading and describing himself in third person.