Before the Facebook acquisition last August, Friendfeed was known as an online haven for geeks, free of the tweet spam that has long infested Twitter.
Fast forward towards today and one will discover Friendfeed to be mostly vacant save for the presence of super geeks (like Scoble).
For those of you who still refuse to forsake Twitter's former rival, you may want to check out Freshfeed, an iPhone app created by Palaapp.com.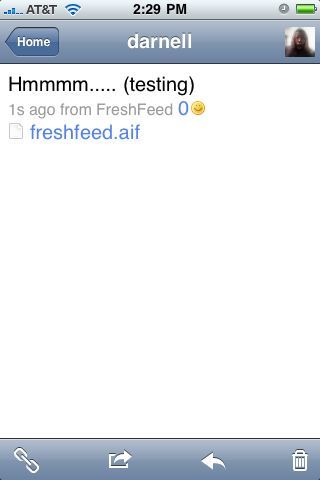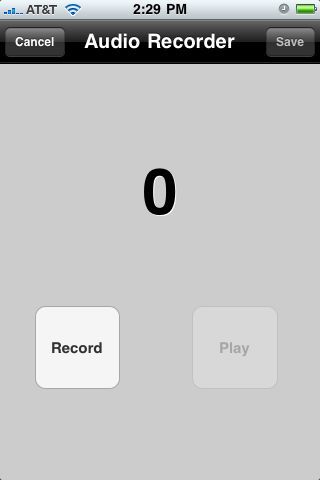 Priced at $2.99, Freshfeed allows users to not only post images into their Friendfeed stream, but also insert audio as well (and thus far seems to be the only app that does this).
While there are about a dozen Friendfeed apps available (many of them free), Freshfeed seems to be the only one that is still under active development.
Although Friendfeed's ultimate fate is uncertain (as Facebook has yet to announce any plans to terminate the service), as long as the site remains alive, I'll be Friendfeeding with Freshfeed–at least until someone comes out with something better. 😉
Author:
Darnell Clayton
Darnell Clayton is a geek who discovered blogging long before he heard of the word "blog" (he called them "web journals" then). When he is not tweeting, Facebooking, or blogging about space and his beloved iPhone, he enjoys running, reading and describing himself in third person.