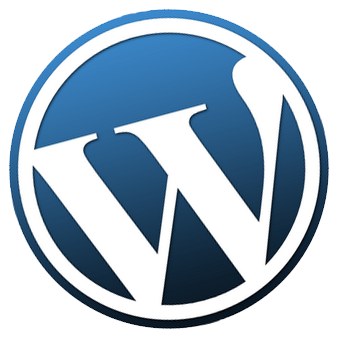 Despite the popularity of WordPress (at least among the top bloggers on Techmeme and Technorati), Automattic's blog platform is a distant second compared to Google's Blogger (aka BlogSpot).
Whether this is due towards Blogger's powerful free features or "keep it simple" user interface is subject to debate, but regardless of the reason the fact remains that Blogger is King.
While WordPress's odds of over taking Blogger on the PC may be as great as Frosty the snowman's chances of conquering hades by himself, WordPress may be able to surpass Blogger globally thanks in part to the popularity of cell phones worldwide.
(Spacemart) The ranks of cell phone subscribers will swell to five billion people this year thanks to the growth of smartphones in developed nations and mobile services in poor nations, a UN agency said Monday. […]

"Even during an economic crisis, we have seen no drop in the demand for communications services," ITU Secretary-General Hamadoun Toure said in a statement at the Mobile World Congress in Barcelona, Spain, the industry's biggest trade show.
This probably explain's why WordPress has heavily embraced smartphones (at least for Android, Blackberry and the mighty iPhone), as well as feature phones like Nokia (the latter which should be easier to purchase in third world nations).
Even though Google has embraced the world of mobile via the Android OS, they have yet to build their own apps, choosing instead to delegate the responsibilities to third parties like BlogPress, Blogaway and Bloglive (for the iPhone, Android and Blackberry, respectively).
Although these third party blogger apps are powerful when it comes to multimedia blogging, they fail to give users a "total blog experience," especially when it comes to comment moderation and page editing (features built within all of the WP apps, but sadly lacking within Blogger apps).
While only time will tell whether or not WordPress will over take Blogger in the next few years, the fact that users can update as well as edit their blog while on the go may help thrust WordPress ahead of Blogger in the next few years as the world moves slowly away from PC's to smart phones due to the global recession.
Author:
Darnell Clayton
Darnell Clayton is a geek who discovered blogging long before he heard of the word "blog" (he called them "web journals" then). When he is not tweeting, Facebooking, or blogging about space and his beloved iPhone, he enjoys running, reading and describing himself in third person.