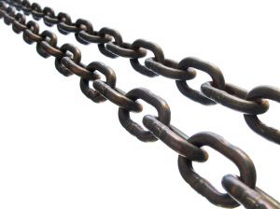 In my last post, I talked about checking your stats to find out which posts are attracting links. Then, you can use that information to create similar content and earn more links.
In today's post, let's look step-by-step at how to actually discover your linkworthy content. I'll be using Google Analytics since it seems to be the most popular stats program. It's free and has many features and stats. But with all complexity in the program, it can look cluttered and it can be hard to figure out how to do simple tasks.
Quick Tutorial
First, look at the top left and click Traffic Sources.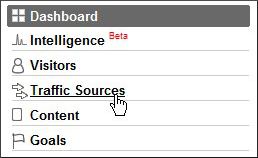 You'll go to the Traffic Sources Overview page and a drop-down menu will show. Click Referring Sites in the menu.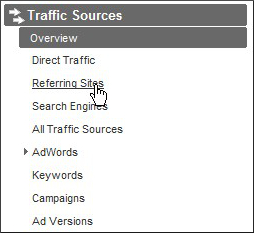 This will take you to the Referring Sites page. Look for the Pages/Visit stats on the middle of the page and click the drop down menu below it. Then, click Landing Page in the menu.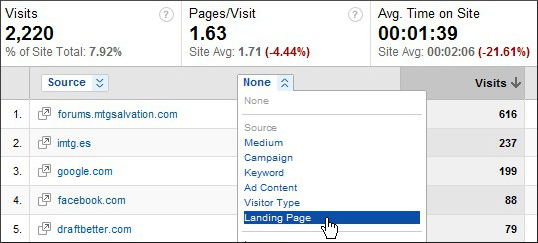 A new column will show up. This column has the posts on your site that are getting referral traffic.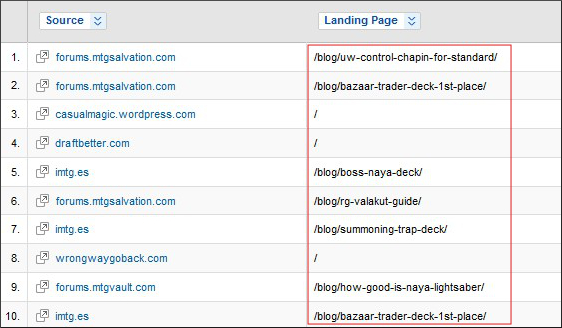 Posts that get a lot of referral traffic are usually linkworthy posts since the best links tend to send a lot of traffic compared to other links.
Analyze these posts and you should see a pattern that shows you what kind of posts on your blog are getting good links.
Dee Barizo is the resident SEO geek. He used to work full-time for Sea Waves as a search marketer. He currently does freelance SEO work.