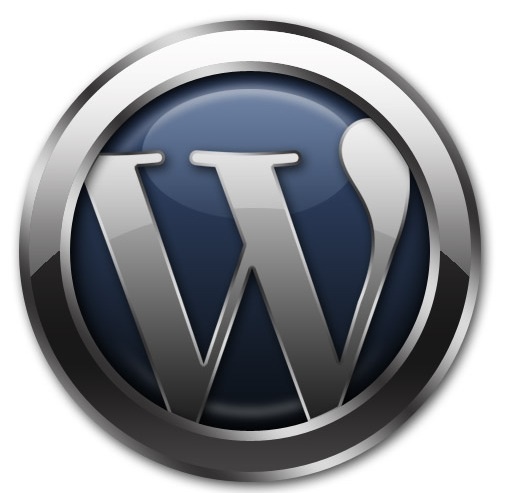 Often on the forefront of mobile blogging, WordPress has been able to spread the "WP love" upon multiple devices (specifically for the Blackberry, iPhone and Android smartphones), with plans  to create a Nokia app as well.
While bloggers will probably swallow the iPill and buy the iPad, it may not be in WordPress's best interest (or even its rivals like Typepad and Squarespace) to create an iPad app due it its present limitations.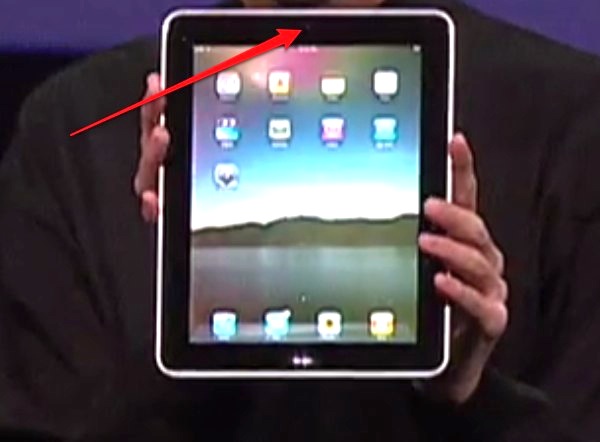 (Image via Hack My Pad)
Dude, Where's My Camera?!
No matter how you see it (pun intended), the lack of a camera will make the iPad app look "big and dumb" compared to its smartphone cousins.
With Automattic on the verge of integrating VideoPress within the WordPress iPhone app, the lack of a camera means that WP fans will be unable to upload original videos to their blogs (something professional bloggers do quite frequently).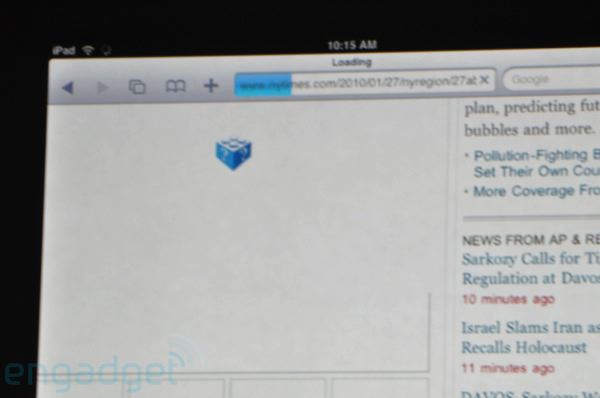 (Image via Engadget)
What The Flash?
Even if the mighty iPad had a camera (as some rumors keep hinting that one will emerge), Steve Jobs "greatest creation" would be unable to view VideoPress videos due to his war against all things flash.
As high priest of the HTML5 faith, Steve Jobs refusal to embrace flash (something every netbook can view by the way) will make video blogging less fun for WordPress fans, forcing them to use alternatives like BlogPress (which heavily embraces YouTube).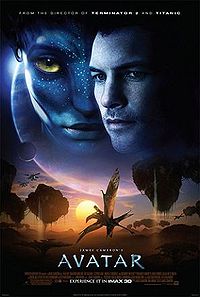 A Virtual Keyboard For An Avatar?
After the magic wore off from Apple's keynote address, a few bloggers were complaining about the iPad's keyboard.
(Gizmodo) Typing in portrait is better than anticipated but still quite a stretch for our average-sized hands, which means that letters like F G and H will take a moderate conditioning for some. What about in landscape mode, sitting flat on the table? Well this is problematic too, as the iPad sort of wobbles. The back is not perfectly flat, meaning your typing surface is never perfectly flat, so the virtual keyboard becomes that much more difficult to use.
With the keyboard too big for comfortably typing on one hand and too small for two hands, the virtual keyboard seems to be designed for a 3 meter Na'vi from Avatar (perhaps as a super sized iPod Touch?) than for a human blogger.
Although WordPress fans could simply purchase the physical keyboard to accompany the large iDevice, this would make it less mobile (than say a "handy dandy"  netbook (since carrying around the keyboard will be kind of awkward).
So will WordPress create an iPad app?
I would not be surprised if they did, especially if Squarespace and Typepad created an app for their users.
While the iPad will probably be an awesome tool for researching information online, when it comes to blogging on the go, I think I will stick to my iPhone (and I predict that most WP fans will too).
Author:
Darnell Clayton
Darnell Clayton is a geek who discovered blogging long before he heard of the word "blog" (he called them "web journals" then). When he is not tweeting, Facebooking, or blogging about space and his beloved iPhone, he enjoys running, reading and describing himself in third person.