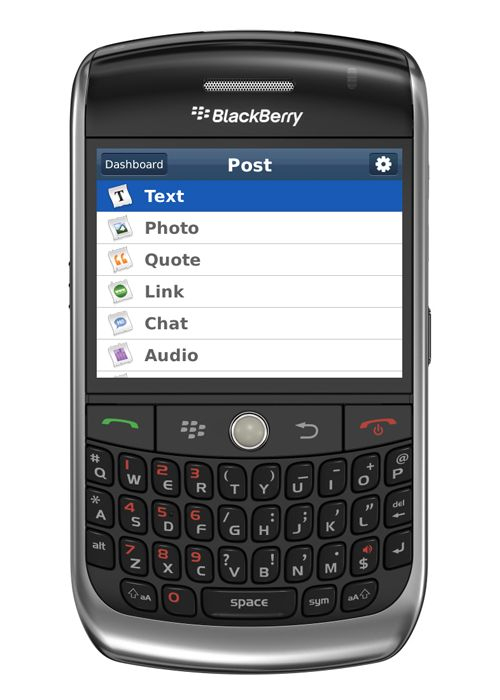 It looks as if my Blackberry friends can finally stop drooling over my iPhone now that Tumblr has launched an official app for Blackberry smartphones.
The app was built by Mobelux, the same company who created the official Tumblr iPhone app (which was previously known as Tumblrette).
Just like its iSibling, the Blackberry Tumblr app can upload images, text and audio, as well as video too (which might explain why Tumblr increased the video size for Tumblr fans everywhere).
Tumblr has yet to be listed upon Blackberry App World (as a quick search reveals), although "BB fans" can download the app over here.
While it's great to see Tumblr embracing both the iPhone and Blackberry platforms, hopefully they will consider launching an Android app soon (as the only decent app available is Tumblroid, which will leave one $1.55 poorer).
Author:
Darnell Clayton
Darnell Clayton is a geek who discovered blogging long before he heard of the word "blog" (he called them "web journals" then). When he is not tweeting, Facebooking, or blogging about space and his beloved iPhone, he enjoys running, reading and describing himself in third person.