With many people receiving iPads through a credit card or a significant other (lucky them), a few have wondered whether the iPad is an excellent tool for producing content (and not just consuming it).
Although it is easier to create a lengthy post via iPad, adding your own custom media (like images) might be slightly difficult due to the iPad's limitations.
For those of you desiring to ditch your laptops, here are 3 iPad apps that can help you blog upon your latest iDevice without having to resort to a super sized iPhone app.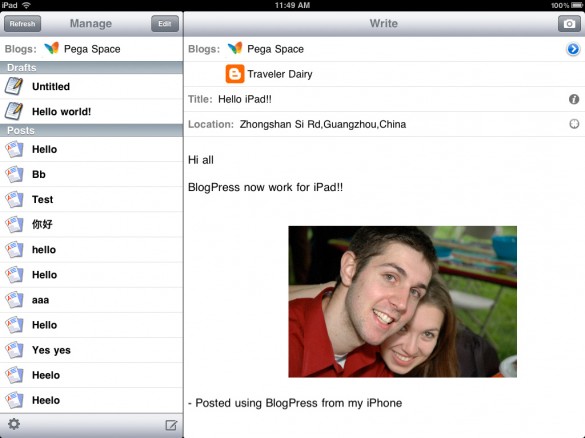 BlogPress (Price: $2.99 USD)
Basically an expanded version of the iPhone app, the BlogPress iPad app will allow bloggers to align images (to the left, right and center) as well as adjust the image size within the post.
BlogPress will also instantly tweet your posts to your Twitter stream (which can help boost your overall traffic).
BlogPress currently supports Blogger, WordPress and MovableType, with limited support for Typepad, Joomla and Drupal fans (as well as LiveJournal too).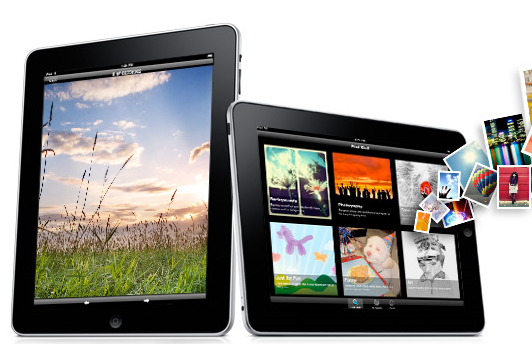 Photobucket (Price: Free)
Instead of buying Apple's camera connection kit in order to upload pictures that you have taken in the wild, bloggers may be interested in downloading the Photobucket iPad app for free.
Bloggers can simply shoot an image from their cell phone (both smart phones and feature phones) and upload their images to Photobucket's servers via email or mobile apps.
Bloggers can then download their images thanks to Photobucket's iPad app, and insert them within their blog posts without having to touch their bulky laptops.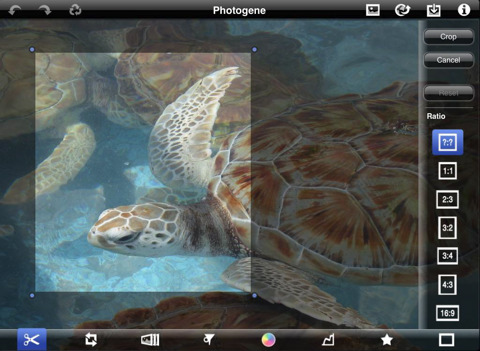 Photogene (Price: $3.99 USD)
Bloggers desiring to tweak their images (or simply sharpen them) may want to check out the Photogene iPad app, which will allow them to easily crop, insert text or add special effects upon their images.
Unfortunately users who purchased Photogene's iPhone app will have to pay again to download the iPad app (as this is not a universal app like BlogPress).
Any others?
If you are fortunate to receive an iPad (note: I'm already saving up my extra cash in order to purchase one ASAP!), and are using it for blogging, feel free to inform the rest of us in the comment section on your favorite iPad apps that help you blog on the go.
Author:
Darnell Clayton
Darnell Clayton is a geek who discovered blogging long before he heard of the word "blog" (he called them "web journals" then). When he is not tweeting, Facebooking, or blogging about space and his beloved iPhone, he enjoys running, reading and describing himself in third person.