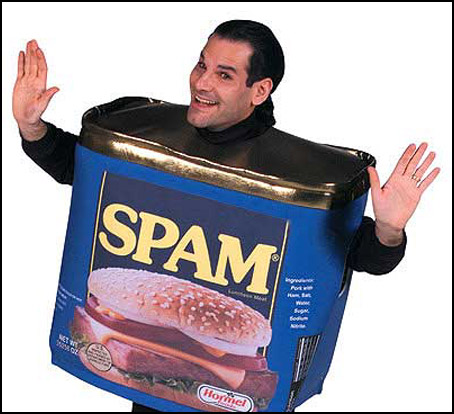 Blogosphere, we have a problem.
Our spamming foes are switching tactics on us, and are now using humans to market their "enhancement" products, as their mechanical minions are unable to reach their spam quota (thanks in part to awesome anti-spam technology).
Unless we can find a way to thwart these evil beings, we will have to surrender our beloved comment section–or worse–join the various blog cults out there that only allow a select few to comment, while restricting access to the rest of the world.
Since I'd rather downgrade my blogging platform than surrender hearing opinions from my readers, here are a four methods that can help kill off these annoying pests without threatening our thriving communities.
Registration Please!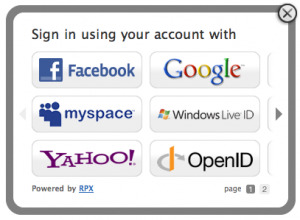 If your blog is receiving a lot of anonymous spam from humans, requiring users to register could help thwart these annoying individuals from disrupting your comment thread with questionable links.
Instead of simply requiring them to register with your specific blog (which can become tedious if done across dozens of sites), bloggers should allow readers to post their thoughts via a third party account site like Facebook, LinkedIn, or even through OpenID.
WordPress guru's can implement easily this via an RPX plugin, while BlogSpot fans already have this feature within Blogger (thanks to Google).
Moderate Thy Comments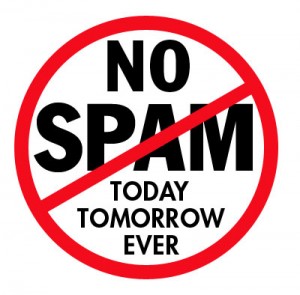 If human spammers are still permeating your comment threads, you may have to implement comment moderation upon your blog (in which questionable comments are approved manually).
Since this can easily become overwhelming (especially if you are receiving hundreds of daily comments), you should adjust your blog settings to automatically moderate first time commenters for approval, as well as any comment displaying more than 2 links.
Note: Blogger fans may have to automatically set every comment for moderation, or outsource their comment section to either Intense Debate or Disqus.
Eternal Banishment (Blacklisting Domains)
Notice I said "blacklisting links" not IP addresses (the latter which is very foolish).
Blacklisting websites can prevent repeat human spammers from re-inserting questionable links into your comment section, which will force them to harass someone else with less defenses.
Brief Commenting Season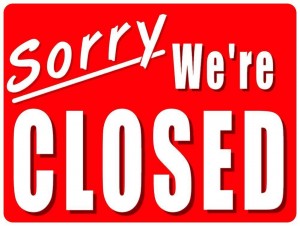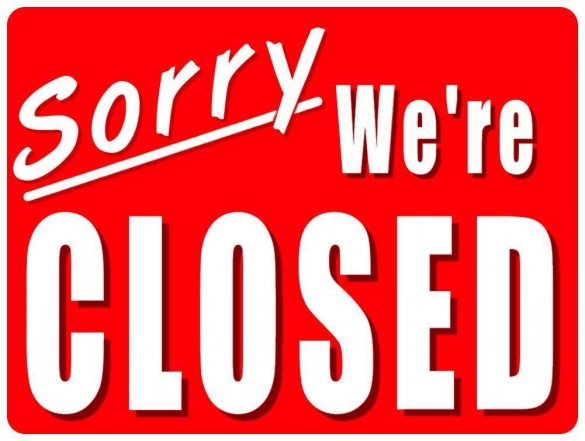 Last but not least if human spammers are still spamming your blog, you can have posts automatically close down after a length of time.
Depending on your blog size, you can have comments close down after 2 weeks or 90 days (the former being recommended if you are receiving a lot of spam).
This feature is available to both Blogger fans as well as WordPress users (the latter via the Discussion Settings).
Any Other Suggestions?
While these four methods can help kill off human spammers, there are probaly other methods that can be used to combat this growing problem (and ultimately kill off this spam industry).
If anyone else has any suggestions, tips or recommendations, feel free to enlighten us all in the comment section below!
Author:
Darnell Clayton
Darnell Clayton is a geek who discovered blogging long before he heard of the word "blog" (he called them "web journals" then). When he is not tweeting, Facebooking, or blogging about space and his beloved iPhone, he enjoys running, reading and describing himself in third person.