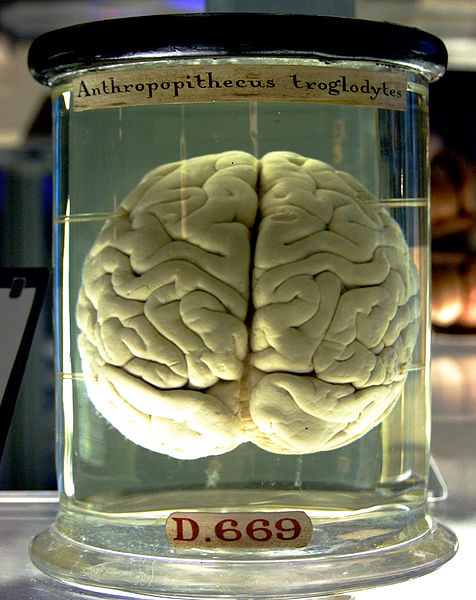 Aside from writing great content and eliminating comment spam, dealing with content thieves (aka content scrapers).
While there are technical and legal measures you can take in thwarting these pesky low life's (who steal your content regardless of how big or small your blog is), going after every thief can be time consuming, if not expensive (especially if you have to hire a lawyer).
Instead of wasting time and energy pursuing these shadow sites, you should instead outsmart these losers (without losing your blog focus or sanity).
The Art of Interlinking
One of the reasons content thieves steal your content (aside from the fact that they're losers) is because they intend on improving their dumb blog's SEO without putting forth any effort.
More often than not, they will copy your entire post (images and all) without linking back to where they "discovered" your words of wisdom.
Instead of getting mad (and firing off a cease and desist order) you should instead try to link back to an older post upon your blog, or (if none are relevant) to a tag.
Example: If I am talking about the iPhone, blog widgets, or a merely discussing about WordPress, Blogger, etc., I would hyperlink the text with an older post (as shown in the two former examples above) or with a tag instead (as shown in the two latter examples).
As more content thieves steal your content, they will at the same time be building up your blog's SEO.
Target Big Fish Punks Only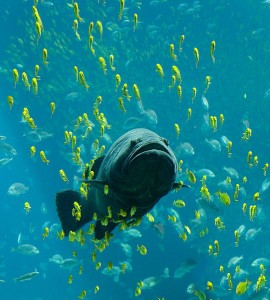 Just as it would be silly for a fisherman (or fisher woman) to catch every fish (regardless of size), so too is it foolish for you to go after every content thief.
However, you should only pursue the "big fish" who are stealing your content and out performing you on Bing! and Google.
You can easily contact Google or Bing! in order to have your stolen content removed from their respective search engines.
Unfortunately both companies require you to fax these claims in, although there are online tools that you can use to fax notices to these companies (without firing up your antique fax machine).
An Eye For An Eye (Recruit Their Advertisers)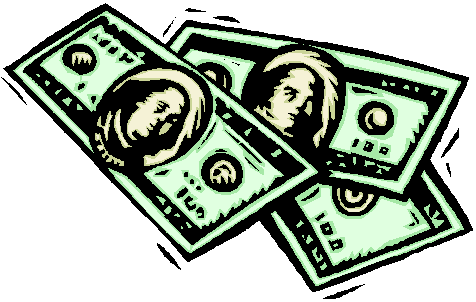 If you do notice a content scraper stealing your content and making money off of it via ads, you could convince the low life's advertisers to ditch the thief and instead advertise on your own blog.
This method will only work if the content thief's blog is accepting direct advertising on their site, and not cost per click ads (like Google Adsense) or affiliate links (like Amazon).
While this will take a little more effort than a simple email exchange, you may find it more rewarding as it can not only lead to more money in your pocket, but also help drive the content thief out of business (as they will probably be banned for life by the respective advertiser).
Any other tips?
Have you experienced content theft upon your blog? If so, let us know how you fight these lazy losers by sharing your wisdom with the rest of us in the comment section below!
(Image Credits: Chimp brain via Gaetan Lee, giant grouper fish via David Iliff)
Author:
Darnell Clayton
Darnell Clayton is a geek who discovered blogging long before he heard of the word "blog" (he called them "web journals" then). When he is not tweeting, Facebooking, or blogging about space and his beloved iPhone, he enjoys running, reading and describing himself in third person.