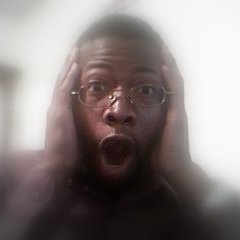 Regardless of whether you blog because of a passion or for profit, no blog post is complete without an image accompanying your post.
While grabbing an image off of Wikipedia or Flickr is can satisfy most bloggers, touching up an image yourself can be much more rewarding, especially if you are the type of blogger who enjoys creating original content.
Although you could always spend hundreds of dollars on a photo editing program (like Adobe Photoshop), it is much wiser (and cheaper) to simply use these free alternatives instead.
Paint.NET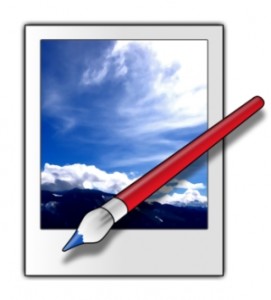 Unless you're a hardcore Mac fan, Paint.NET is the perfect alternative for the blogger who wants a powerful editing program that doesn't drain the wallet.
Paint.NET not only comes with the basics (crop, rotation, color eye dropper, eraser, etc.) but also allows you to add "layers" (like Photoshop) as well as special effects like blur, various text, soft glow, or (my favorite) merging multiple images together.
You can also install plugins into Paint.NET, enabling you to turn a standard flat photo into a 3-dimensional object, color hues and color blurs (plus dozens upon dozens of other third party effects).
Unfortunately this program is only available for Windows users (XP and above), as the developer has no immediate or future plans of porting Paint.NET upon other platforms.
Picasa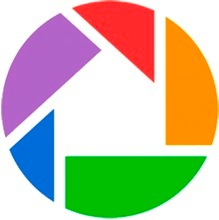 While it may not have all of the bells and whistles of Paint.NET, Picasa (from Google) does allow you to perform basic and semi-advanced effects upon a photo, although unlike Paint.NET the software is available for Mac and Linux fans (as well as Windows).
You can easily adjust the color temperature of an image, crop photos, add subtle (or not so subtle) effects to pictures (like sephia, tint, soft focus, etc.) as well as insert text at various angles.
You can also blog and tweet from Picasa to your respective weblog or Twitter account, although thus far the only platforms supported are Blogger and self hosted WordPress blogs via plugin.
Picnik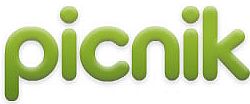 For those of you who prefer to operate from "the cloud" (which is geek speak for running programs off of a server instead of your own computer), Picnik can handle many (if not most) of your basic photo editing needs without having to download any software.
Picnik is very similar to Picasa, although the website does not provide as many features to its Google sibling (unless you upgrade of course).
Unfortunately the website is heavy on Flash so unless you plan on blogging from an iPad, Picnik is the perfect photo editing site for those on the go.
Any Others?
These are 3 of the sites that I use frequently to edit images for my blogs, although there are many alternative programs and websites available.
If you know of any other excellent (and free) photo editing programs or web sites, feel free to share your knowledge with the rest of us below.
Author:
Darnell Clayton
Darnell Clayton is a geek who discovered blogging long before he heard of the word "blog" (he called them "web journals" then). When he is not tweeting, Facebooking, or blogging about space and his beloved iPhone, he enjoys running, reading and describing himself in third person.