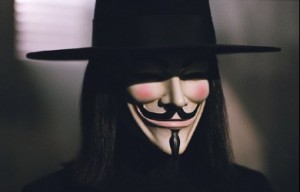 Unlike most countries in the western world, bloggers living in hostile nations do not have the luxury of speaking their mind without fear of repercussions from the "benevolent" government.
While I have been fortunate by living in a nation where freedom of speech is respected as a personal right (at least for now), many of my friends in the east do not have that blessing (which might explain why they avoid blogging about anything controversial).
For those of you who desiring to speak your mind without fear of having your head chopped off (literally), here are a few tips you should follow when blogging in a nation ruled by anyone following in the footsteps of "Dear Leader."
Never blog under your own domain
Let me repeat this: NEVER blog under your own domain. While you can always hide the contact details of your domain, there is always a chance that your account can be hacked (as oppressive regimes will hire the best hackers to shut down critical voices).
Instead have a friend buy the domain for you (giving you admin access of course) or blog underneath a sub domain upon another site or platform (like Blogger, WordPress or Typepad).
Use A Pseudonym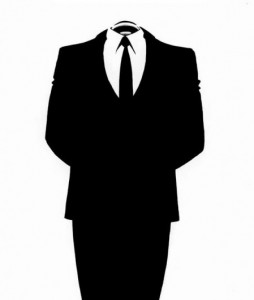 While it's obvious that you should not blog underneath your own name, you should also never blog underneath a nickname that your friends, family or neighbors can easily guess.
The less people who know your identity, the harder it will be for the government to discover who you are (which will help ensure your safety, as well as your friends and family).
You should also avoid using inside jokes, phrases or family slogans that can identify you as well.
Anonymous Contact Is The Rule
Never provide a personal email or phone number that can help hostile authorities identify you.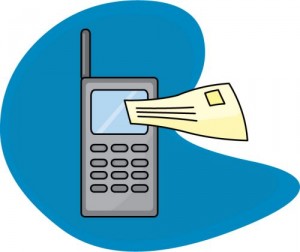 Avoid listing any email contact at all if possible. Use a basic contact form on a blog page or use Twitter instead. If you must use a secure email service, make sure it's encrypted and (most importantly) make sure the email account is not hosted in your country.
Also use a Skype or Google Voice number for contact (preferably listed outside of your country) and never use your own voice to record a personal greeting.
Note: If you do utilize Skype or Google Voice, have a trusted friend (who lives outside of the country) create a customized greeting for you.
Geolocation Isn't Your Friend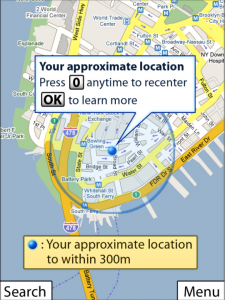 Unless you want to greet the secret police, always turn off geolocation on your blog (as well as Twitter), especially if you are blogging from your phone.
Avoid blogging about notable objects around you (statues, trees, bridges, etc.) unless you live in a densly populated area where detection would be nearly impossible.
Also avoid taking images which can help authorities pin point your exact location and (most importantly) make sure uploaded photos DO NOT contain any geo encoded tags. The same rules apply to videos as well.
Outsource Your Media
If your local dictator or theocrat can not identify you, they may try to perform a DDOS (aka Distributed Deniel Of Service) against your blog.
Your site will probably go down, but your blog fame will probably go up. In order to help keep your message alive, you should host your media, and duplicate your content elsewhere.
YouTube is an excellent place to host your videos upon, and a third party photo site (like Picasa Web) can serve as an excellent backup for images too.
Also you should try to have your articles emailed automatically to a privately listed service (like Google Docs) which can help users read your content long after your blog has been taken offline.
Outsource Your Comments
This is not only for your protection, but for your readers as well.
Outsourcing your comments will make it harder for hostile governments to identify those discussing your latest blog post, as well as enable your fans to utilize third party services to help mask their identity.
It will also allow you to continue the discussion if your blog is shut down as you can simply set up shop elsewhere and continue the discussion on another site).
Note: Suggested commenting services include Disqus and IntenseDebate (the latter which is owned by WordPress).
Any Other Suggestions?
If you are blogging from a hostile region (or know of anyone who is), what other tips would you recommend for our underground blogging brethren (as well as the ladies too)?
Feel free to share your thoughts in the comment section below!
Author:
Darnell Clayton
Darnell Clayton is a geek who discovered blogging long before he heard of the word "blog" (he called them "web journals" then). When he is not tweeting, Facebooking, or blogging about space and his beloved iPhone, he enjoys running, reading and describing himself in third person.