Just like any business, non-profit organization or responsible government (key word is responsible here), it is the goal of every blogging pro to maximize profits while at the same time minimizing expenses.
While platforms like Blogger, WordPress, Typepad and even Tumblr, can help users reduce the overall cost of blogging without breaking the bank, the most frugal writers may want to consider using OnSugar, which is a service by Sugar, Inc. (a platform familiar to Drupal geeks and fashion freaks).
Although some may wonder why they should consider using OnSugar over the alternatives, here are 4 fiscal reasons why bloggers may want to choose the underdog over the "big four."
Free Vs Freemium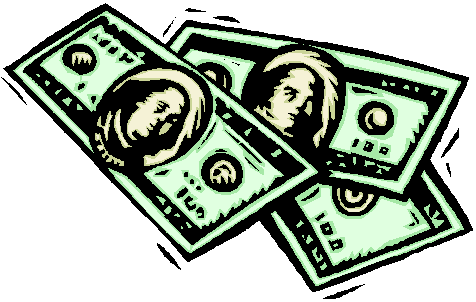 Unlike WordPress and Tumblr which offer a free platform with premium services for power users, OnSugar offers comparable services at absolutely no cost.
Despite not having a "sugar daddy" (pun intended) like Blogger (who can always rely upon Google for financial support), the folks at OnSugar seem to be intent on keeping their platform free for users (both big and small).
Media Blogging On The Cheap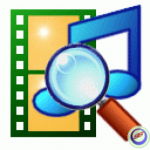 Just like many blogging platforms, OnSugar allows bloggers to upload video as well as audio files (.mp3 files only) to their site.
What separates OnSugar from its rivals is that they do not charge users for uploading media or (like Tumblr) provide restrictions on how much users can upload to their blog within a given day or year.
Although users should upload media within reason (as using the service as your personal hard drive will probably get you banned), the lack of limits should help bloggers focus on content instead of kilobytes (or megabytes) of space left.
Premium Images For Free?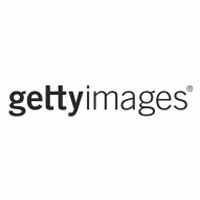 One of the biggest frustrations for bloggers is finding free quality images that will compliment their posts (as most images are protected by copyright laws).
OnSugar helps their users reduce the image hunting stress by allowing bloggers to use Getty Images for free (provided you maintain your blog upon the OnSugar subdomain due to legal reasons).
Having access to Getty Images (which is fairly expensive) can help an aspiring blogging pro distinguish themselves from the competition without going broke.
Smarter Advertising?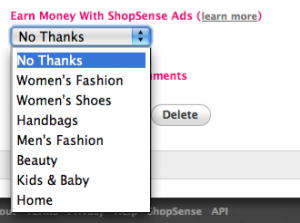 Even though OnSugar allows users to install third party ad networks (like AdSense, Chikita, Amazon, etc.) upon their site, OnSugar also provides users with the option to integrate ShopSense upon their blog (which is a cross between AdSense and Amazon).
Users can generate revenue from either through related ad products or via embeddable links, although OnSugar does give users control over where (and how) the ads appear upon the site.
While this feature is optional (as OnSugar does not require users to sign up for the service), it may offer aspiring blogging pro's an extra way to make cash on the side alongside their other ad networks.
Should You Use OnSugar?
While the success of a blogger is based more on their talent than the platform that they are blogging upon, having a powerful, yet inexpensive platform may help an aspiring blogging pro achieve success sooner (as opposed to much later).
Although OnSugar is not as popular as the "big four," the service may prove to be a wiser alternative than its rivals, especially if your goal is to generate revenue without having a large bill at the end of the day.
Author:
Darnell Clayton
Darnell Clayton is a geek who discovered blogging long before he heard of the word "blog" (he called them "web journals" then). When he is not tweeting, Facebooking, or blogging about space and his beloved iPhone, he enjoys running, reading and describing himself in third person.