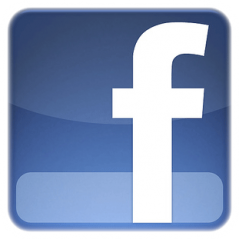 With Facebook all the rage nowadays, it seems like every blogger and their mother are creating fan pages of their respective sites. (note: here's ours!)
While connecting with Facebook's massive user base is something every (smart) blogger should be doing, you should not depend upon the service as their default forum/social network.
Although a forum may not be appropriate for every blog master, you should consider starting their own forum/social network (regardless of your preferred platform) if you desire to acquire the title of a blogging pro.
For the skeptics out there who do not see the need of establishing your own forum/social network, here are five reasons below that will enlighten you as to why you need to move off of Facebook and establish a presence upon your own domain.
Enrich Thyself, Not Facebook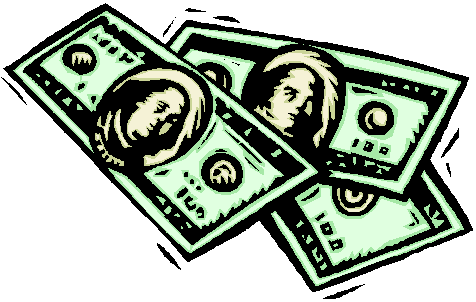 Every time your readers are visiting Facebook, commenting upon your Facebook pages, groups, etc. they are building up Facebook's cash reserves instead of yours.
While your blog should court Facebook in order to keep your blog relevant, your pocket book and advertisers would benefit more if users were able to socialize upon your own site instead.
A forum or social network would help keep your site social, which could help your blog earn some extra cash (as well as some extra traffic).
It's Your Brand Silly!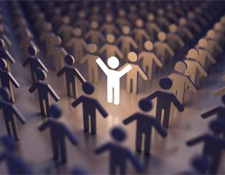 Smart bloggers seek to control the appearance of their sites in order to distinguish themselves from the "sea of me's" still using default (or popular) themes.
If controlling the appearance of your site is important, then why would you give up that power when it comes to the world of social networks?! While white and blue may look cute for Facebook, those colors may not compliment your site or appeal to your users.
Creating your own forum/social network would allow you to take charge of your blog's social appearance, without sending users to a domain whose colors may clash with your blog's brand.
Be The Captain Or Be Controlled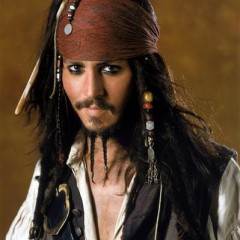 If Mark Zuckenburg can visit your Facebook fan page and shut it down tomorrow, there is nothing you can do except vent on Twitter about "how evil" Facebook is.
Unless voices in the twittersphere and blogosphere pressure Zuckenberg to restore your account, you are unfortunately out of luck and your readers will have no clue that you vanished until days later (if at all).
Starting your own forum or social network can mitigate this catastrophic scenario by allowing your fans and readers to interact with you and each other without fear of being "Facebook smacked."
Know Thy Users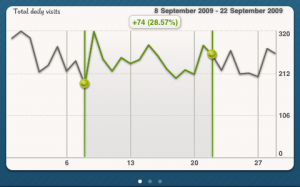 Despite the fact that Facebook's Open Graph can help bloggers gain insight about the habits of their readers, at the end of the day Facebook owns (and controls) that data, and can at any time filter what you can see.
This data can be crucial to the success of your site, as well as help you determine what topics your readers are interested in, as well as help you understand your readers across the social universe (like Twitter, Tumblr, etc.).
By running your own forum or social network, you will have unrestricted access to that data, as well as ensure that your users data is kept safe from third party advertisers, something Facebook seems to have trouble with.
Google is doing it (and so should you)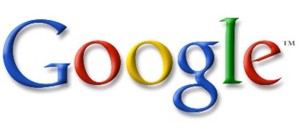 Think about this point: Google is launching its own social network in order to ensure that it retains some access into the daily lives of its users.
While the upcoming failure/success of the social network has yet to be determined, the fact that a multibillion dollar company thinks social networking is important should justify why your blog needs one as well.
So why are you still reading this? It's time for you to start building your own forum or social network today! (and without delay)
Help?! Where do I start?!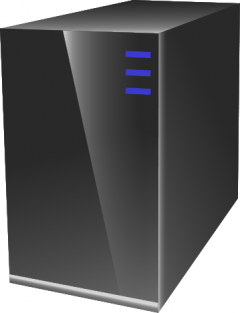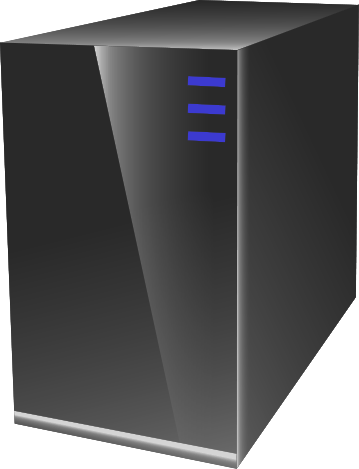 Since not everyone is a geek, here are a few tools to help you start your own forum.
First, you need to consider investing in a hosting service, and NOT another publishing service (as that would leave you in the same scenario as outsourcing to Facebook).
Locate a hosting company that has "one click" installs (preferably by Simple Scripts), which will allow you to easily install forums without mucking around with MySQL servers, databases and editing files (such as PHP, .ASP, etc.).
(Note: If your hosting company doesn't have a "one click" install, encourage them to find one lest it encourages you to find a host that does).
For those of you seeking a simple forum, bbPress (from WordPress) and phpBB are recommended, while social lovers may want to install BuddyPress (also from WordPress).
Any other tips?
For those of you who have created complimentary forums or social networks for your blogs, what other tips would you recommend (whether its plugins, themes, etc.).
And if you have any other questions about adding a social element to your site, feel free to post them below for the community (as well as myself) to answer.
Image Credit: Captain Jack Sparrow from Disney
Author:
Darnell Clayton
Darnell Clayton is a geek who discovered blogging long before he heard of the word "blog" (he called them "web journals" then). When he is not tweeting, Facebooking, or blogging about space and his beloved iPhone, he enjoys running, reading and describing himself in third person.