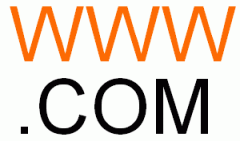 Previously we discussed the 3 blog laws of hosting, rules that should be followed by all bloggers (regardless of size, financial strength, etc.).
What was not addressed however were the general rules one should follow when blogging upon your own domain (regardless of whether you choose to self host or blog upon service hosted platforms like Blogger, WordPress.com, Tumblr or Posterous).
Although there are general rules you should follow when selecting a domain, after you've secured your online presence you should heed these 3 laws below or face the consequences.
Ironically the first law is one many bloggers are guilty of breaking (this author included), and while costly, one should resolve the problem as soon as possible.
Thou Shalt Separate Thy Domain From Your Host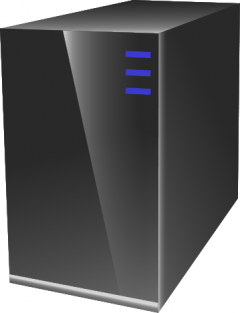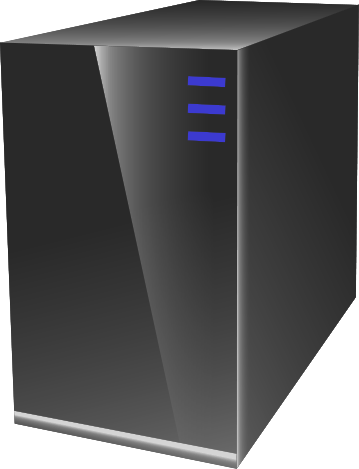 Despite the fact that you can always secure a great deal financially by bundling a domain with a host, truth be told this is dangerous affair as your host can hold your domain hostage.
This can happen if your blog exceeds its bandwidth limitations (thus increasing your bill) or raise their monthly or annual rates without notice and demand a "fee" before releasing your domain and data.
If your domain is on a separate register, you can always pull your data from your backups, and have your blog up and running while you dispute your bill behind the scenes.
Thou Shalt Always Select Auto Renew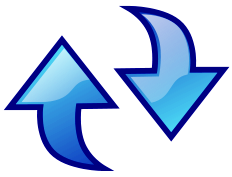 Athough the brain is one of the most advanced machines in the universe known to man (and woman), doesn't mean it isn't liable to forget a few minor details (like renewing your domain).
It doesn't matter if you purchase your domain for a year, two years, 5 years or (for some hosts) 10 years, you should always auto renew your domain as well as manually put the renew date in your calendar.
Failure to do so can result in your blog being picked up by a rival or (worse) a spammer, who will turn your hard earned traffic into future clients of growth enhancement products.
Thou Shalt Use Domain Privacy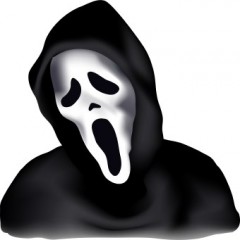 Despite the joys of living on Earth, there are always a few individuals who enjoy harassing the masses beyond the comment section.
Since ICANN requires that all contact details of your domain be accurate, failing to enable domain privacy can result in some nasty phone calls at 3 AM or even a "fan" who wants to inquire why you don't put your personal life online.
Many sites like WordPress.com allow you to enable domain privacy through their service platform, although you should always ask your domain register about the cost of hiding your contact details (and yes, its well worth the price).
What About _____?
Although there are always more rules one should follow after purchasing a domain, these 3 laws are ones that every blogger should follow regardless of hosting software or service platform.
For those of you who have purchased domains for your blogs, what other advice would you give to new comers (as well as guru's). Feel free to share your tips in the comment section below!
(Image Credit: DailyClipArt.net)
Author: Darnell Clayton
Darnell Clayton is a geek who discovered blogging long before he heard of the word "blog" (he called them "web journals" then). When he is not tweeting, Facebooking, or blogging about space and his beloved iPhone, he enjoys running, reading and describing himself in third person.