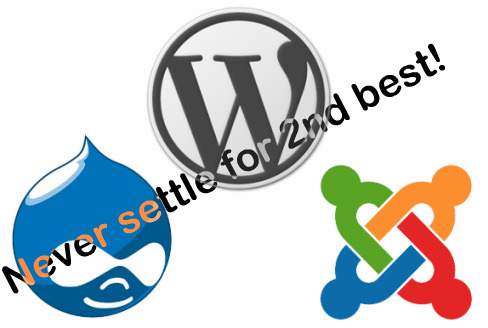 For those of you who choose self hosting over service hosted platforms, one of the hardest decisions to make (aside from choosing which blog software to use) is selecting where to host your content.
While there are certain hosts you should avoid at all costs (especially ones promising unlimited hosting), blogging pro's would be wise to skip the generic hosts altogether and instead choose specialized hosting companies instead.
For those of you wondering why you should abandon your current host for one specializing in WordPress, Drupal or Joomla, here are 3 reasons why switching hosting environments just makes sense.
It's All About The Servers!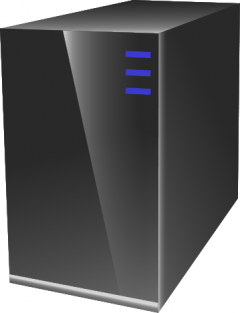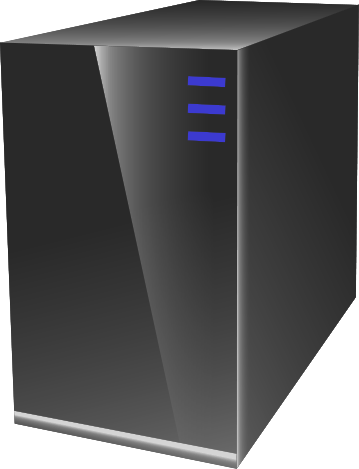 Believe it or not blog software requires certain environments in order to thrive. Just as it would be silly to grow a variety of exotic plants using common soil so it is just as silly to "grow" your blog on a server catered for the masses.
Specialized hosts are already catered towards your CMS, and optimize their servers in order to give your blog the best hosting experience possible.
You also do not have to worry about competing against other unrelated services (i.e. scripts, forums, etc.) which can suck away needed resources for your blog.
Customer Service For The Win!!!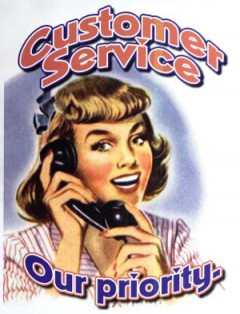 If you were having problems with your heart, kidney's, lungs or teeth, would you prefer the advice of a generic doctor, or would you seek out a specialist instead?
If it makes sense to seek the advice from a medical specialist (like a heart, kidney, lung doctor or a dentist), then why would you not do the same for your blog?
Regardless of how nice your generic hosting company is, truth be told they only have 2 major concerns:
keeping the server running (regardless of performance) and
making sure you're paying the bill on time.
While the second rule applies to every hosting company, if you are having issues with your WordPress/Drupal/Joomla blog, chances are you're on your own for support (as they are not liable for your software).
A specialized host more often than not will be concerned with performance issues, and will have experts available to help fix your blog or give you advice on how to improve performance (or even social influence).
You Get What You Pay For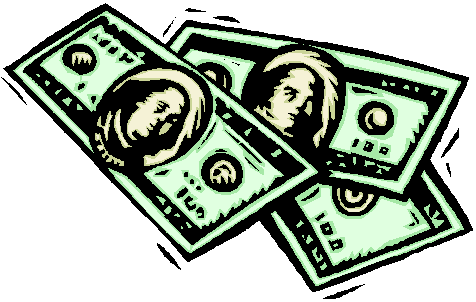 Even though choosing a specialized host is on average more expensive than a generic host, you will find the environment and support superior to the average hosting company.
Believe it or not there are inexpensive specialized hosting companies out there for WordPress (i.e. PressHarbor, WP Web Host), Drupal (Drupal Gardens), and Joomla (Joomla Wired) that rival your average hosting company in price without sacrificing support.
Although one should always contact the companies and (if possible) check out reviews of the hosting companies online (note: as a courtesy The Blog Herald will be reviewing specialized hosting companies for BloggingPro readers).
Help! I Can't Find A Specialized Host For My Blog!!
If you are unable to locate a specialized host for your blog platform, feel free to let us know in the comment section below and I will try to locate one for you (as searching through Google can be underwhelming).
Have you used a specialized hosting company for your blog? If so, which company would you recommend to others? (and most importantly why?)
Author:
Darnell Clayton
Darnell Clayton is a geek who discovered blogging long before he heard of the word "blog" (he called them "web journals" then). When he is not tweeting, Facebooking, or blogging about space and his beloved iPhone, he enjoys running, reading and describing himself in third person.