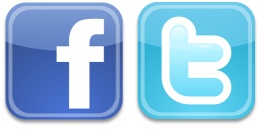 In an age where everyone and their grandmother is tweeting or Facebooking, many bloggers take for granted that both of these social networks will "always be there" in the future (despite the infrequent fail whales).
However if Facebook or Twitter went off line or (worse) decided to kick you off of their respective networks, you will probably find it very difficult to access your data (such as images, text. etc.), let alone secure it.
While it's always good to backup your blog (even if you choose service hosting over self hosting), you might also want to consider backing up your social data as well (just in case you need to make a speedy exit).
For those of you seeking ways to back up your data on Facebook and Twitter, here are a few resources that will help you sleep easier at night just in case you encounter the eternal fail whale.
Securing Your Twitterverse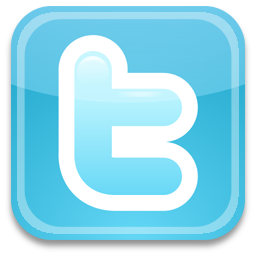 Depending on what platform you use, you can have your tweets automatically imported upon your blog or use third party services (like TweetBackup or Bloggled.com) to archive them on your behalf.
For those of you sporting WordPress (self hosted), you can use plugins like Twitter Tools, Tweet Import or Twitter Importer which will archive your tweet stream upon your site (note: you may want to consider creating a sub domain and creating a "mini blog" to host your tweets).
Other platforms like Squarespace have built in features to import (and archive) your tweets automatically.
Since Twitter does not host any images uploaded to their servers, users should try to backup any images, videos, etc. from their respective services.
Securing Your Facebook Universe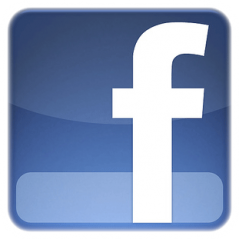 Unlike most social networks, importing (or archiving) your Facebook stream can feel like trying to draw blood from a stone.
Although there are dozens of services out there that claim to import your Facebook data (like Backupify), more often than not Facebook will randomly change their code which (unfortunately) results in a broken backup.
Thus far I have found limited success using Fotobook (a WordPress plugin) which allows me to backup images that I've uploaded upon Facebook upon my own server (note: see these tips if you are encountering any problems).
You can also use Social Safe (a premium service) which will back up the rest of your data to your computer (minus the videos).
Note: Unfortunately I have yet to discover a service that will legally backup your videos (although if anyone knows of a service, feel free to enlighten us in the comment section below).
Do You Backup Your Social Data?
If so, what services would you recommend to users? (especially for those who are seeking to backup their Facebook data)
If anyone has any tips or suggestions, feel free to share your ideas in the comment section below!
Author:
Darnell Clayton
Darnell Clayton is a geek who discovered blogging long before he heard of the word "blog" (he called them "web journals" then). When he is not tweeting, Facebooking, or blogging about space and his beloved iPhone, he enjoys running, reading and describing himself in third person.