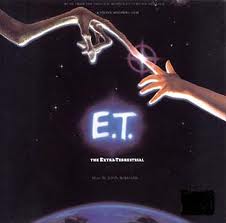 Regardless of whether you are an established problogger or a new comer to the art of journaling online, you should always provide a painless way for your readers to contact you without forcing them to scavenge through your site.
While it's understandable that bloggers need to establish some sort of privacy from the digital world, failing to provide an easy way to be contacted could result in not only a lost advertiser, but also a shut down notice from your host (as companies will send cease & desist letters to your host if they can't reach you).
Despite the fact that there are a zillon tools bloggers can utilize in order to be contacted by the public, bloggers should try to include these 3 forms (or methods) which can help the necessary people reach you without compromising your private life.
You've Got (e)Mail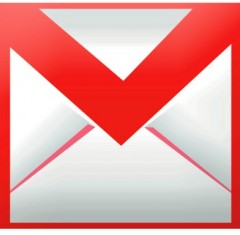 While this is helpful for receiving tips and legal inquiries (as its better to receive this in your inbox than hear about it from your host), you should provide a way for readers to easily contact you without forcing them to do a "WhoIs search."
Unfortunately in the age of spam that we now live in, bloggers would be insane to put their personal email address on their blog (as spammers will take advantage of your "openness").
Instead probloggers should either provide an alternative email address hosted on a third party site (like Gmail or Yahoo!) or a contact form that forces readers to fill out the appropriate information.
Note: If you choose to use an email address, make sure that the emails ARE NOT hosted upon your server, as spammers will attempt to send you a massive amount of emails which could put you at odds with your host (regardless of whether you have unlimited hosting or not).
I Tweet Therefore I Am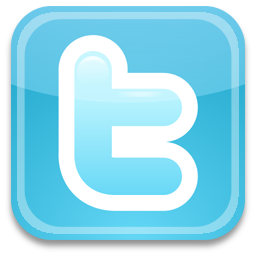 In this day and age every problogger worth their Google page rank has a Twitter account, which can be useful in communicating short messages with readers, fans and (sadly) trolls.
While using a twitter as a contact measure is recommend, you should always avoid using your personal Twitter account unless you enjoy having spammers/marketers tweet you "odd products" that should never be uttered in front of children.
Probloggers (both established and aspiring) should create a separate Twitter account for their blog, as well as promptly respond to reasonable tweets (lest your followers stalk your personal account with zillions of questions or comments).
Tip: Make sure you turn off SMS notifications for your blog's tweet account, unless you enjoy receiving "funky" messages on your phone from readers, spammers or trolls.
Problogger Phone Home?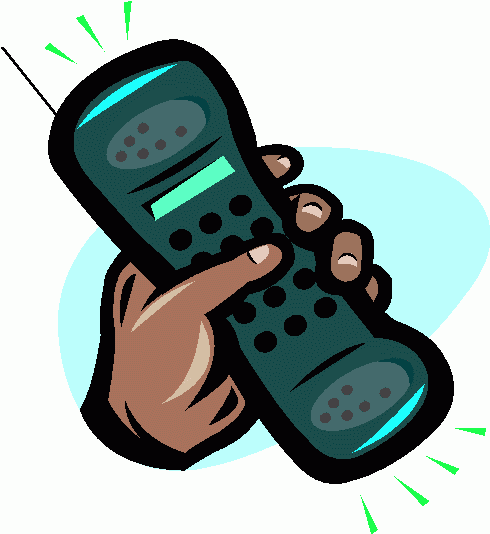 This last measure is controversial, as many probloggers avoid listing their phone number as the last thing they want to do is talk to "a fan" at 3 AM in the morning.
Instead of giving out your personal mobile number, users should utilize third party services like Google Voice or Skype, the former which has an awesome spam filter (although its unfortunately only available to US citizens).
While having a listed phone number may seem odd, it actually helps boost your credibility in front of your audiences, as well as provides a quick means for contacting you if someone needs to speak with you in person.
Note: If you are in the US I would highly recommend Google Voice as they will email you transcripts from voicemails, as well as provide an anonymous way for users to call you (which is great for tips).
What About ________?
While there are a zillion other ways bloggers can have readers contact them, from my experience email, Twitter and phone are the most popular contact methods used by readers (with email and Twitter being utilized the most).
For those of you who have been blogging for awhile, what contact forms or methods would you recommend to others? Feel free to share your thoughts in the comment section below!
(Image Credit: Stephen Spielberg via E.T.)
Author:
Darnell Clayton
Darnell Clayton is a geek who discovered blogging long before he heard of the word "blog" (he called them "web journals" then). When he is not tweeting, Facebooking, or blogging about space and his beloved iPhone, he enjoys running, reading and describing himself in third person.