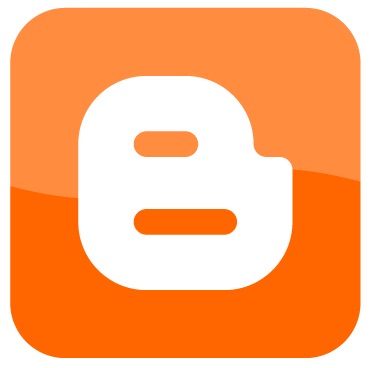 Last time we discussed Problogging on Blogger (aka BlogSpot) in June, we discussed how Blogger fans could improve their sites by simply following 8 simple steps.
Fortunately for BlogSpot fans Google has added (or improved) a few notable features since then, although unfortunately many BlogSpot users are not taking full advantage of those features (which could drastically improve their blog).
While not every feature Blogger utilizes should be embraced by BlogSpot warriors (as the second tip below highlights), every individual who chooses Blogger over rivals should follow these steps (especially blogging pro's who blog for fun as well as for profit).
Kill Off The CAPTCHA's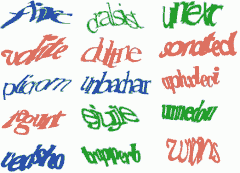 Those silly word puzzles in your comment section may be cute, but unless irritating your readers is your goal, you need to stop using them starting today.
Not only are they irritating to users, but they are no longer relevant ever since Google unveiled anti-spam comment defenses for Blogger (which are similar to WordPress's Akismet).
Turning off CAPTCHA's may not only help lower the barriers of commentary, but also allow those who are visually challenge to voice their opinion upon your blog (as many have a hard time reading CAPTCHA's).
Keep Social Sharing Simple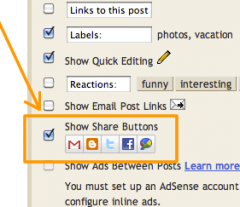 Just because Blogger gives you the ability to insert every social button under the sun doesn't mean that you should insert every social button under the sun.
Unless you want your blog looking rather tacky, I would highly recommend that you should utilize Blogger's native social buttons instead.
You can enable these buttons by simply clicking on your "Blog Posts" page element, and check marking the "Show Share Buttons" which will allow readers to easily broadcast your post upon Twitter, Facebook, email or Google Buzz.
Note: Whether you use Blogger's default sharing buttons or a third party app, always make sure your sharing buttons are uniform in appearance to avoid looking unprofessional.
Video Killed the iOS Star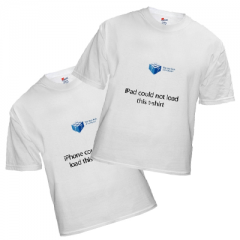 Even though Blogger does sport its own native video uploader (which is built off of the now semi-defunct Google Video technology), you should avoid using it as many mobile platforms (especially iOS users) are still unable to watch flash videos.
While this isn't true in every case (as Android powered devices and the upcoming Blackberry Playbook are flash friendly), you want your blog to appeal to all audiences regardless of device.
Until Blogger is able to make Google Video HTML5 friendly (which is geek speak for compatible with iPhone and iPad lovers) you should choose YouTube instead.
Image Space: The Final Frontier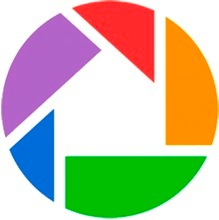 Although Blogger does give you plenty of space to host images via Picasa 1 GB total), you should consider upgrading to a premium account to host your images and videos (assuming Google will make the latter HTML5 friendly).
Google currently is charging BlogSpot fans $5/year for 20 GB of storage, which is a steal when compared against rival services like WordPress.com (whose prices start at $20 for less than half of what Google offers).
While upgrading isn't a necessity unless your an avid photo blogger, you might want to consider purchasing the service now in the event that Google raises the price in the future for new customers (that way you will be "grandfathered in" at $5/year).
Any Other Suggestions?
For those of you who choose BlogSpot over rivals like WordPress, OnSugar or even Posterous, what other tips would you suggest for Blogger users?
Feel free to enlighten us in the comment section below!
(Image Credits: Google, SpamAnti and 365 T-shirt Designs)
Author:
Darnell Clayton
Darnell Clayton is a geek who discovered blogging long before he heard of the word "blog" (he called them "web journals" then). When he is not tweeting, Facebooking, or blogging about space and his beloved iPhone, he enjoys running, reading and describing himself in third person.