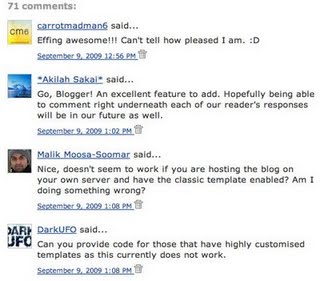 When it comes to seeking out new forms of revenue, most bloggers choose to overload their blogs with advertisements, with a few brave souls charging for content or experimenting with job boards.
Although there are numerous other ways to generate extra revenue through blogging, most bloggers rarely think about finding ways to generate comments from their comments section, which (for obvious reasons) receives a lot of attention from readers.
While probloggers should always be cautious about these ideas listed below (i.e. know your audience), here are three suggestions for those of you attempting to maximize revenue upon your blog.
CAPTCHA Ads
With the war against comment spam raging throughout the blogosphere, bloggers may want to consider cashing in upon their robotic and human spammers via CAPTCHA Ads.
Despite the fact that one would still need to moderate the comments posted upon the blog (as CAPTCHA's are useless against human spammers and advanced spam bots), you might be able to generate some extra profit off those attempting to "advertise" within your comment section.
Note: CAPTCHA's are very controversial in the blogosphere as people who are visually impaired will be unable to post comments upon your blog. You should only use this method if your readers are comfortable with CAPTCHA's.
Premium Registeration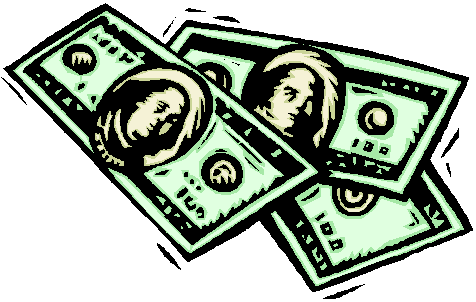 Although not exactly popular amongst the blogging masses, there are a few "bloggy like" news organizations experimenting with this feature (mostly those attempting to replace revenues lost from dying news papers).
Ironically there are a few large blogs out there with closed commenting systems who only allow users to register during certain periods of of the year (albeit free).
Bloggers seeking to generate extra revenue from their sites could charge a low monthly fee in order to grant readers the privilege to post upon their site.
Since most spammers would opt not to pay a fee (lest they expose their financial data), it would also serve as a way to counter spam.
Promoted Comments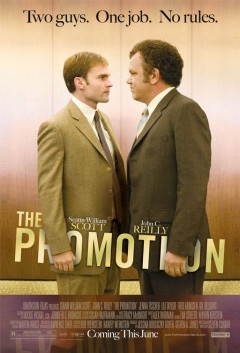 Believe it or not there are sites our there that allow commenters to pay for the right to have their opinion placed in front of "the crowd."
This option seems to be gaining some traction among a few middle east news organizations that have "embraced" blogging, but it is one that could potentially work with bloggers as well.
Although not everyone would be willing to pay to have their comment appear first, it could be used to appeal to your more affluent users desiring to have their opinion heard first.
Using this option could be tricky however as your community could accuse your site of "selling out" (as this feature would cater to those with big egos and disposable cash) so probloggers should only do this if they feel it will not upset their community.
Any other options?
Aside from placing advertisements between comments, what are a few other ways bloggers can creatively monetize their comment section below?
Feel free to share your opinion in our non-monetized comment section below!
Author: Darnell Clayton
Darnell Clayton is a geek who discovered blogging long before he heard of the word "blog" (he called them "web journals" then). When he is not tweeting, Facebooking, or blogging about space and his beloved iPhone, he enjoys running, reading and describing himself in third person.