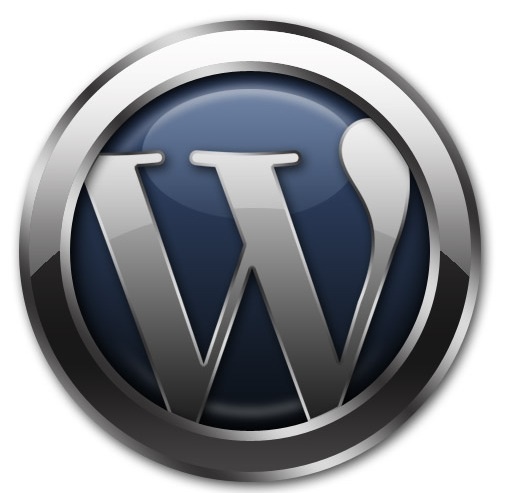 One of the joys of blogging upon WordPress is the fact that there are thousands of excellent plugins and themes you can utilize upon your blog, giving you the ability to easily customize your site without having to dig too deeply into the code.
Unfortunately it seems that in their excitement to configure a blog to their liking, many users forget that many of the changes they are making behind the scenes are appearing live upon the site, which can confuse many of their readers (especially if your blog breaks).
While one should always seek out for new ways to improve the appearance and functionality of your blog, users might want to consider establishing a sand box (aka beta site) where they can test out new features "live" without damaging the appearance or functionality of their site.
Avoiding Theme Headaches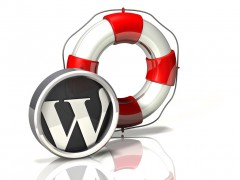 Regardless of whether you purchase a theme or download one for free, you should always remember that launching a theme upon your blog will always be slightly different than the theme creators demo (or where ever you acquired it from).
Everything from post images (i.e. thumbnails, logos, etc.) to plugins to even specific browsers (like Firefox, Google Chrome and the dreaded IE6) can drastically alter your blog's appearance and performance.
Instead of making live changes and spending the next few hours, days or weeks fixing various bugs and compatibility issues (at least with plugins and browsers), it would be wiser to demo your theme upon a beta site instead.
This not only will help you determine whether a specific theme is worth the hassle of customizing, but also reduce the amount of troubleshooting you will have to do later.
Not All Plugins Are Created Equal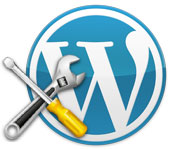 Just because a plugin is listed in the WordPress directory doesn't mean that it is safe for your blog to use.
Although the a large portion of WordPress plugins are frequently updated by their creators, many of them contain bugs that prevent them from working properly with your theme, with other plugins.
Speaking from experience I have personally encountered plugins that worked fine with one theme, only to cause my blog to implode when implementing it with different theme on the same blog (forcing me to delete the plugin folder via server side).
Troubleshooting a plugin on a beta site can help you avoid embarrassing yourself in front of your audiences, as well as give you time to find an alternative solution just in case installing your favorite plugin turns out to be a catastrophic mistake.
Prove Thy Hosting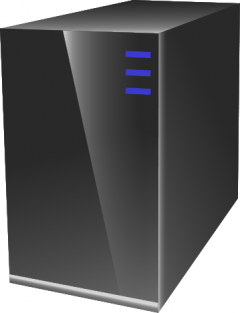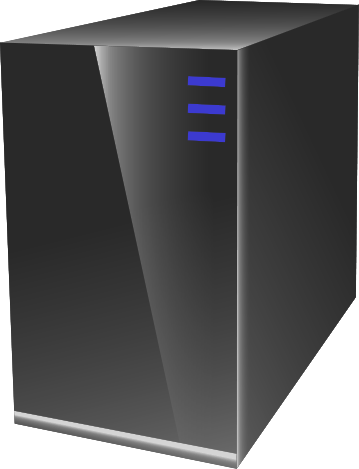 Regardless of whether you choose WordPress specialized hosting or a company providing general hosting, you should always test the companies claims with a beta blog before migrating upon their servers.
Believe it or not most hosting companies are not created equal (especially those selling unlimited hosting and bandwidth for under $5/month).
Testing them with a beta blog first will give you a taste on how a host operates without having to hand over your data which could be used against you as "collateral" (especially if you have a personal blog with private entries that you would prefer to remain private).
Since most decent host companies provide a money back guarantee (within at least 15 days), you can test out their service with a beta site without risking your data and wasting precious time.
Any Other Reasons For A Beta Site?
Do you have a beta or demo site that you use to test out themes, plugins or hosting providers?
If so, what other reasons would you give WordPress users to start their own beta site, and would you advise using a subdomain or a secondary domain?
Feel free to enlighten us in the comment section below!
Author: Darnell Clayton
Darnell Clayton is a geek who discovered blogging long before he heard of the word "blog" (he called them "web journals" then). When he is not tweeting, Facebooking, or blogging about space and his beloved iPhone, he enjoys running, reading and describing himself in third person.