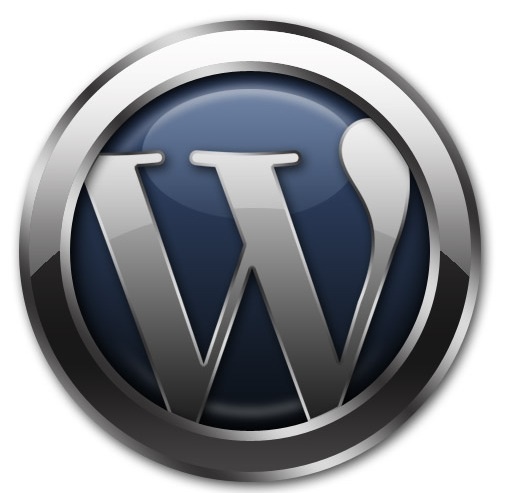 In an age where everyone is trying to save some cash, many WordPress bloggers will for go the expense of paying for a premium theme and instead opt for the cheapest price available (hint: free).
While there are plenty of free themes available for WordPress users (thanks in part to generous designers), unless one is running a personal blog WordPress fans should always choose a premium theme over a free one (provided you have the funds of course).
Since some users will balk at the idea of paying for a theme in an age where quality software is available for free, here are 3 reasons why you need to choose premium themes over free handouts.
You Get What You Pay For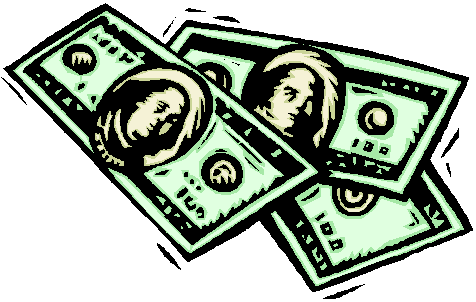 Although free themes are definitely cheaper than premium, more often than not the support service is as well.
Unless you are a master in the art of HTML, CSS and web design, if you ever need help fixing your theme after a WordPress update or to simply make it compatible across various browsers, you are for the most part on your own.
While there are a few free themes that are supported by their creators, they are under no obligation to provide support to your theme if you need help adjusting the layout or fixing a problem due to an error.
However most reputable companies selling premium themes do provide support for their customers (regardless of how small the error is) and will even release updates in order to ensure themes are compatible with most (if not all) major browsers.
Avoiding The Sea Of Me's
In an era where everyone and their mother is blogging it can be difficult to distinguish your blog from the "sea of me's" in the blogosphere.
While writing in a unique voice can help, sharing a popular theme with thousands of other bloggers does not.
Purchasing a premium theme can help your blog stand out from the masses visually without looking like another cookie clutter clone.
Although this does not guarantee that your theme will not be used by hundreds of other bloggers (especially if you purchase a popular template), it does make it harder for your readers to confuse your site with another blogger (or worse a splogger) online.
Anti-Google Juice?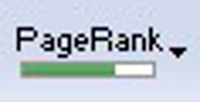 Believe it or not there are many high quality free themes available that are "supported" by their creators but (according to the license) require users not remove certain links from within the footer or sidebar.
While theme creators will often leave links within the footer in order to ensure that they receive credit for creating a theme, I've run across many others who will insert affiliate or text links in order to make a small profit on the side.
Although this is perfectly legal for theme developers to do, Google frowns upon this behavior and rewards bloggers with unrelated links (or links they consider spammy) by dropping ones's page rank.
Even though one could always remove these links if they are skilled in HTML and CSS, doing so could result in legal action (which is never fun as lawyers are expensive).
Premium themes on the other hand are free of these mysterious links, which gives WordPress bloggers one less thing to worry about when launching a blog.
Do You Use A Premium Theme?
If so, what advice would you give to WordPress users looking to purchase a premium theme in the near future? (i.e. price, features to look for or other details you make before choosing a theme)
Feel free to share your wisdom with the rest of us in the comment section below!
Author:
Darnell Clayton
Darnell Clayton is a geek who discovered blogging long before he heard of the word "blog" (he called them "web journals" then). When he is not tweeting, Facebooking, or blogging about space and his beloved iPhone, he enjoys running, reading and describing himself in third person.