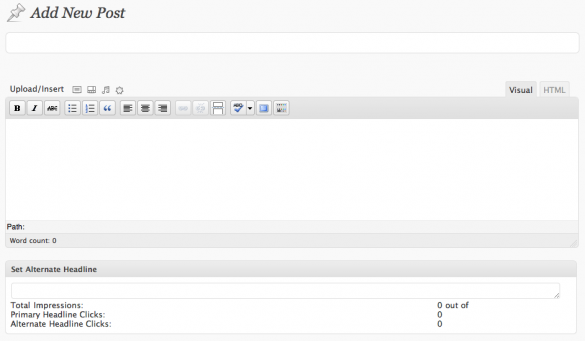 We just created a new plugin for WordPress that we thought you would like:
This plug-in allows you to enter an alternate headline for every post on your blog. The headlines are then randomly alternated on your website until a certain number of "headline views" has been reached. At that point, a "winning" headline (as determined by the number of people that have clicked on each headline to date) is determined and that headline is shown going forward.
And it's free!
Please check it out! We would love your feedback/a great review.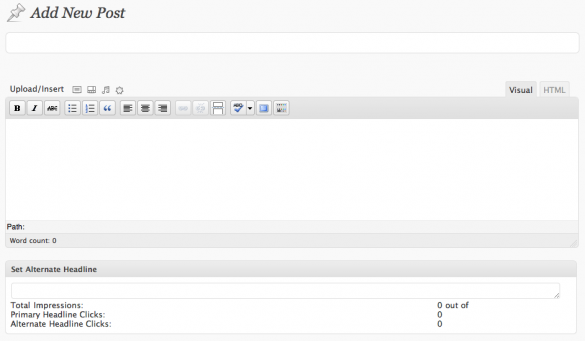 View the plugin on WordPress Extend or read the announcement post.