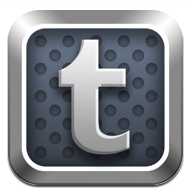 I know what you're thinking: "Why would I need a Tumblr blog when I'm already using the greatest web platform known to geek-kind?"
While I won't dispute your blog or convince you to embrace Tumblr as your primary platform, refusing to create a complimentary Tumblr blog could cost you in the future (literally).
Despite the fact that WordPress will be embracing many Tumblr like features in the future, here are 3 reasons why you should seriously consider opening a Tumblr blog to compliment your WordPress wonder.
Location, Location, Location!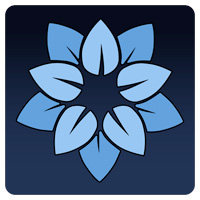 Whether you like it or not, many users are abandoning email as well as RSS feeds as their primary way for consuming information.
This trend is not limited to the geek realm, but also to the upcoming generation as well who are choosing sites like Twitter, Facebook and SMS as a way to subscribe to the information that they care about.
Tumblr ironically is no exception as many users are using the service as a way to not only consume news, but share their findings with friends through the art of reblogging (which is similar to Twitter's retweet).
Just as it would be silly for a blogger to ignore Twitter and Facebook, it would be equally as foolish to ignore Tumblr (which is quickly gaining popularity among the masses).
A Deeper Connection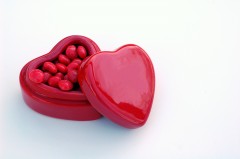 Unlike Twitter or Facebook, Tumblr doesn't limit the amount of text one can type, send, etc., which means you could have a lengthier amount published to Tumblr so that your readers can receive a broader understanding on what you're writing about.
While this fact may not appeal to every blogger, it could give your site another avenue to reach new users as well as help build brand loyalty among the youth (who have embraced Tumblr whole heartedly).
Tumblr would also make it easier to converse with readers whether in the comment section (via Disqus or Tumblr's native system) or through a reblog.
Tumblr could also serve as a way to post shorter content that may not be worth a blog post but still be of interest to your readers.
Show Me The Money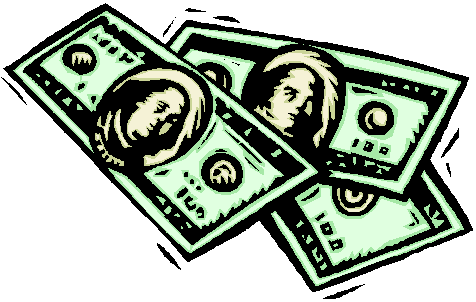 Believe it or not Tumblr is one of the few social networks (albeit a "bloggy" one) that allows you to put your own ads and affiliate links upon the site for free.
Let me repeat that again: you can place your own ads upon your site without paying Tumblr any money, a feature lacking with both Facebook and Twitter.
Instead of sharing your content elsewhere and enriching Twitter and Facebook's bank accounts, you could instead generate revenue off of the Tumblr traffic while at the same time boosting your blog's SEO.
How Do I Share My Posts To Tumblr?
For those of you who self host, there are a couple WordPress plugins available that will allow you to auto post your WordPress articles upon Tumblr.
The first is Tumblrize which is a simple plugin that ports your posts to your Tumblr site. For those of you desiring an "all in one" solution there is Network Publisher which not only embraces Tumblr, but Facebook and Twitter as well.
While there are numerous WP plugins available, these are the two that I highly recommend WordPress fans using as the plugins are compatible with the latest version of WordPress.
Should I Use Tumblr?
While embracing Tumblr may not suit everyone (especially if one is running a blog about WordPress), bloggers in other niches (such as fashion, politics, food, etc.) should seriously take a hard look at using Tumblr as a serious option.
Does your WordPress blog have a Tumblr account? If so, how are you using it to help promote your blog?
Author:
Darnell Clayton
Darnell Clayton is a geek who discovered blogging long before he heard of the word "blog" (he called them "web journals" then). When he is not tweeting, Facebooking, or blogging about space and his beloved iPhone, he enjoys running, reading and describing himself in third person.