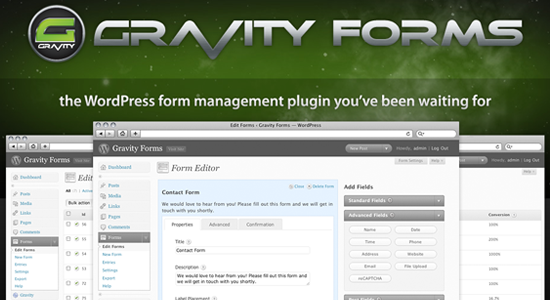 A great list of all available contact forms for WordPress.
Functional, attractive and working, these designs have it all – very important if you're using a page for your business, or after a lot of feedback for an article or conversational piece. So instead of spending forever looking around at countless sites, I'm sure there's something here for you!
There's actually twelve plug-ins on this list, but since two are Premium, I'm sure that you don't mind the difference. They'll take usability and functionality to a whole other level.
Check out the list here.