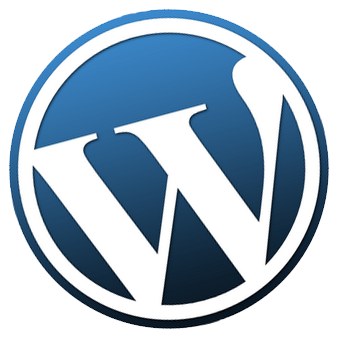 When it comes to investing in your WordPress blog, there are many users who are willing to spend the cash in order to gain access to premium themes, quality hosting or (for the guru's out there) a CDN service in order to ensure that your site loads quickly regardless of where your readers live.
However when it comes to WordPress plugins, many users not only expect that these remain free, but also demand that plugins be actively supported as well as compatible with the latest WordPress update.
Since the idea of spending money for plugins is probably a foreign (if not ridiculous) option to most WordPress lovers, here are a few points why you should always choose premium plugins over free (within reason of course).
Support Your Local Developer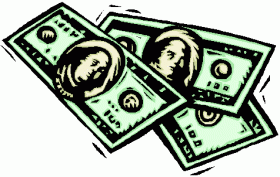 While the vast majority of plugins listed upon the WP Directory are free to use, more often than not a large portion of those plugins are no longer compatible with the latest version of WordPress.
Due to the fact that most developers have to eat (the latter act which costs money), plugins usually only receive attention when the developer has free time, or isn't bound by other financial obligations.
This means that if a favorite plugin of yours is causing havoc upon your blog, you are not guaranteed to receive help until the developer has a free moment to spare.
Premium plugins on the other hand usually receive faster (if not greater) support for issues regarding bugs, updates, etc., as the developer does not want to lose you (a paying client) to a rival since you are helping to put food on their table.
The Future Plugin Is Certain?
Although there are plenty of developers who spend countless hours creating plugins for their fans (and releasing them for free), sooner or later many of them end up falling by the wayside due to lack of (you guessed it) money.
Whether the process takes many months or several years, sooner or later the developer is going to get sick of freely supporting his or her plugin due to burnout, resulting in its abandonment and a chorus of whining in the WP.org forums.
Developers creating premium plugins on the other hand have a greater incentive to not only ensure a plugin's compatibility with the latest WordPress version, but will also attempt to add new features to improve the functionality of their plugin.
This means that users will spend less time deleting defunct WordPress plugins (not to mention spending time finding alternatives) and more time writing content for their blog.
Superior By Design
Although there are plenty of free plugins out there that would put premium rivals to shame, more often than not a developer will invest more time, energy and geek tears creating a premium plugin rather than their free lovin' rival.
If you are skeptical of these claims, try comparing:
Even though many of these free plugins are better than nothing (in fact I would recommend using them if you had no other alternative), they pale in comparison against their premium rivals.
Note: I know there are plenty of excellent free plugins available (and I'll probably receive emails or comments about them), but with the exception of a few examples I have always found premium plugins of a higher quality than free ones.
Should I Always Choose Premium Over Free?
Only (and here is the key part) if the developer creating the plugin is reputable, but also provides a vastly superior product over their freebie rivals.
You should also only pay for premium plugins if it is within your budget as going broke definitely will curb your success as a blogger (not to mention in life as well).
Do you use premium plugins? If so, which ones do you use? Feel free to share your recommendations in the comment section below.
Update: See my follow up article which is now live upon The Blog Herald.
Author:
Darnell Clayton
Darnell Clayton is a geek who discovered blogging long before he heard of the word "blog" (he called them "web journals" then). When he is not tweeting, Facebooking, or blogging about space and his beloved iPhone, he enjoys running, reading and describing himself in third person.