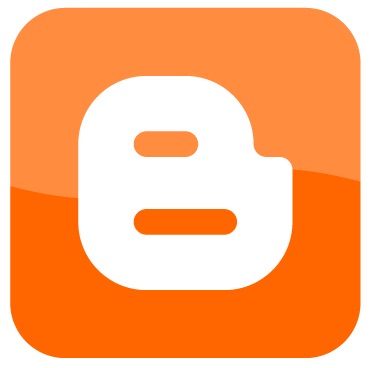 No, I'm not referring to using Blogger (aka Blog*Spot) as your backup, as you should already be using a dedicated service designed to backup your blog.
Rather I am referring to using Blogger to host a replica of your site online (technically referred to as a mirror site by professional geeks) just in case your blog site goes under due to heavy traffic, hackers or (worse) a renegade plugin that is not up to date.
While the idea of using Blogger as an online backup may not suite everyone (as you will see from the reasons below), certain bloggers sporting WordPress users may need to consider creating a subdomain (or even leaving the ".blogspot" on) if your site falls underneath these criteria.
Unlimited Hosting?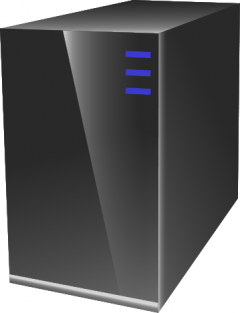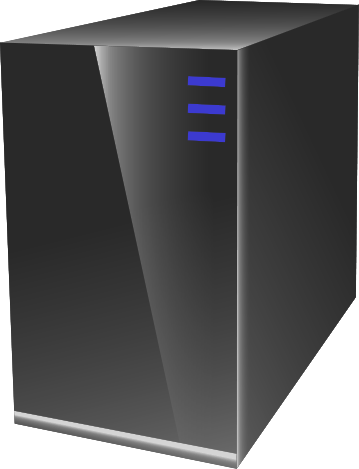 If you purchased unlimited hosting for dozens of blogs for under $100 USD/year, you will probably need to consider using Blogger as a mirror site as (more often than not) your host may not be concerned if your blog starts generating "internal 500" errors due to you using too many resources.
While your host may not cut off your blog completely from the web, they probably will not make the experience pleasurable for your readers either.
Since Blogger is already free to customize and monetize, users can simply design a mirror site and temporarily redirect users towards their blogspot clone until they can switch to a decent host or their site is viewable (minus the errors).
Traffic Czars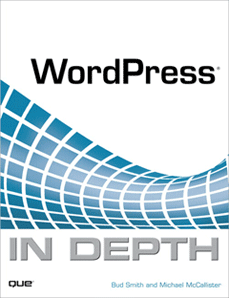 Some hosting companies have what is commonly referred to as "hard bandwidth limits" which means that if your blog receives a large number of users over a certain period they will temporarily shut off your blog until you upgrade to a more expensive plan.
This can be very inconvenient, especially if your blog depends upon advertisements in order to provide food on the table (not to mention buy gifts for your significant other).
Instead of wasting minutes frantically dialing your hosting company, you could instead temporarily redirect readers towards your backup site (say backup.example.com) which would allow you to cash in on the traffic while you haggle with your hosting provider.
When All Else Fails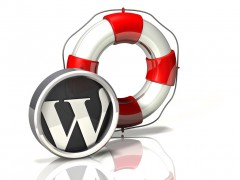 Sometimes even the best hosting companies go down unexceptionably, for reasons beyond their own control (i.e. massive power failures or natural disasters).
Regardless of their size, hosting companies do rarely suffer outages although to their credit they usually do provide an explanation (usually on Twitter) as to why your site is down.
Instead of pulling your blog from the latest backup (and paying for a new host) or telling users to simply use a Google Cache to view your site, you could temporarily redirect them to your blogspot blog until your host is able to resurrect your site from the digital abyss.
Why Blogger Instead of _______?
While sites like Tumblr, Posterous, and OnSugar are excellent alternatives, Blogger is backed by the mighty Google which means that (financially speaking) the platform is more or less "recession proof," reducing the chances that your mirror site will randomly disappear due to lack of funds.
Blogger is also free to use, which should help reduce your overall bill (especially if you are paying for premium WordPress hosting).
WordPress lovers can utilize a plugin called Network Publisher in order to automatically push your posts upon your backup (or mirrored) blogspot blog.
Do you use Blogger as a backup/mirror tool for your blog? Or do you use another service instead? (note: if you have another idea/suggestion, feel free to enlighten us in the comment section below).
Author:
Darnell Clayton
Darnell Clayton is a geek who discovered blogging long before he heard of the word "blog" (he called them "web journals" then). When he is not tweeting, Facebooking, or blogging about space and his beloved iPhone, he enjoys running, reading and describing himself in third person.