When it comes to blogging many users quickly master the art creating content, utilizing social networking or even monetizing ones site.
However one item often neglected by new bloggers is pages (or rather the creation of them).
Unlike blog posts which are frequently updated and more "newsy," pages are for the most part edited infrequently and usually receive far more attention from readers than the authors themselves.
While bloggers are only limited by their imagination as far as what types of pages they should create as well as how many, here are 3 page types every blogger should consider have regardless how long one has been blogging.
Note: While these tips can be applied to blog platforms of all types, the second one is geared more towards WordPress users as you will read in the explanation below.
The About Page
Believe it or not the about page is one of the most visited items upon a blog regardless of how large or small the blog is.
Whether this is due towards human curiosity of the authors or SEO is a subject of much debate (as some search engines prominently link to the about page as well as to the main site).
Regardless of the reason creating an about page can help provide a basic summary of what your blog is about in a similar way a book summary explains a novel.
An About Page is also a great way to introduce your readers to information about you without having to resort to creating a specific blog post describing your hobbies (for personal blogs) or accomplishments (for more professional sites).
While content length and media (i.e. audio, video and images) will vary depending upon the blog niche, type, etc., you should always try to make it interesting for your readers as they may judge your entire site based upon that one page.
A Contact Page?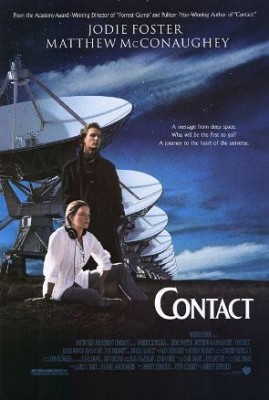 While simply linking to an email address or tweet account on your blog is okay, it would be wiser for bloggers to create a contact page instead.
Despite the fact that it throws up an extra step for your readers, a contact page can help reduce the amount of noise you receive in your inbox as it can hide your email address from not only spammers, but trolls as well.
A contact page can also be used to instruct your readers on what types of email, tweets and voicemails you will respond to, as well as when they should expect a response from you (if it's more than 24 hours).
Since contact forms are unfortunately being used by human spammers as well, WordPress users should utilize a contact form that filters out these messages lest you find your inbox flooded with various "growth" products and SEO scams.
WordPress.com users can utilize a new contact form by Automattic (which is also available as a plugin for self hosted fans) while those who run WordPress on their own servers can use Contact Form 7 to help separate legitimate inquiries from spam.
Securing Your Assets (Legal Page)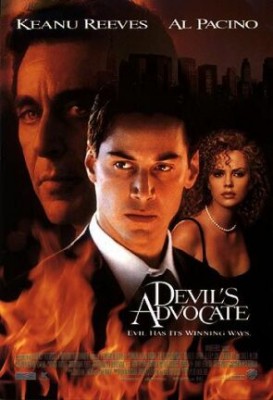 This last one is something many bloggers have not utilized on their sites (this author included unfortunately), although in an era where people are quick to sue, a legal page should be something ever blogger should consider as a mean of protecting your assets.
A legal page should contain a disclaimer which should highlight that your opinions are that of your own and not of any employer, organization or religious/philosophy group lest your viewpoints be used against you legally offline.
You can also use a legal page to inform readers their rights when it comes to commenting upon your blog, as well as how people can use the content produced on your site upon their blog.
While you do not have to hire a lawyer to create a legal page, it can help save you hassle later on just in case someone attempts to connect your opinion to your day job.
Note: Many bloggers have brief disclaimers posted on their blog (most often near the footer). However it is recommend that you should create a page as well.
Any Other Pages?
Although blog pages can be created for just about anything imaginable, these 3 should be able to serve the basic needs of a blogger, regardless of whether they blog about technology, politics or what's happening in their life.
Have you created pages for your blog? If so, what other pages would you recommend bloggers create for their sites?
Image Credits: My Nice Profile, Warner Bros.
Author:
Darnell Clayton
Darnell Clayton is a geek who discovered blogging long before he heard of the word "blog" (he called them "web journals" then). When he is not tweeting, Facebooking, or blogging about space and his beloved iPhone, he enjoys running, reading and describing himself in third person.