With 2010 coming to a close and many bloggers reflecting on their top 10 lists, I thought it would be nice to share 4 things I learned about WordPress this year that I wish I knew in 2009.
Granted some of these services didn't exist in 2009 (as you'll see below), however many of their alternatives did.
Although there were numerous other things I learned about WordPress ranging from security to various SEO tips, here are the top 3 things that stood out this year to me in 2010.
Offsite Backups Are Very Important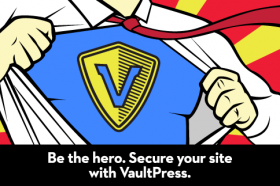 It wasn't until the US government took down 73,000 blogs without notifying the company that I realized the importance of offsite backup systems.
While my previous host provided backups for the blog (via Mozy), it was not exactly catered towards the WordPress platform.
Fortunately I was able to sign up for a ticket for VaultPress (by Automattic, the company behind WP.com) which was able to backup 4 of my blogs without me having to delve into the world of WordPress backups and instead focus my attention elsewhere.
Regardless of whether one thinks highly of VaultPress's service or prefers a less expensive alternative, backing up your blog is something I wished I utilized at the beginning of the year, especially when my previous host started experiencing "problems" (as explained below).
Hosting Matters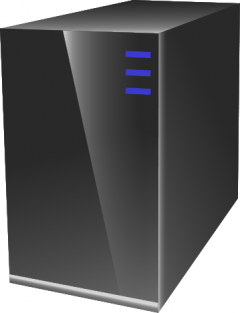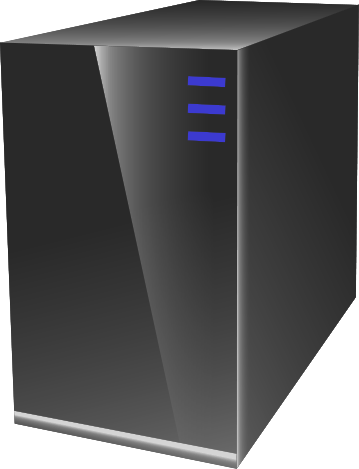 If you told me in January that I needed to ditch my current host I would have laughed at you since (at the time) the only things I cared about when it came to hosting was bandwidth/data transfer, how much space I had on the server and last (but not least), how much money I had to pay for it.
As some of you may have guessed, I ended up picking unlimited hosting with a reputable company whose service was okay until my blogs were placed in "throttling purgatory" for using too many system resources upon the server.
This led to a search for a better host, and after reviewing companies like HostCo, BlogOnCloud9, PressHarbor and Page.ly (the latter which I ended up using) I quickly realized that most general hosting companies are more concerned with keeping their servers online than how well your blog is doing.
While switching away from them was seamless thanks to VaultPress, it's something that I wish I would have done in the beginning of the year.
Spammers Hate Advanced Commenting Systems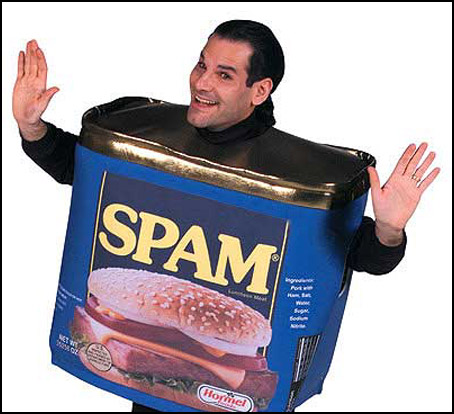 Believe it or not I almost decided to shut down my commenting system across all of my blogs due to the influx of human spam that was slipping past Akismet's defenses.
It wasn't until I installed IntenseDebate (a commenting service by Automattic) that I discovered the best defense against a community of spammers is a community of readers.
Services like IntenseDebate and Disqus allowed readers to flag spammy comments, allowing the community to hide or even send those comments to the moderation section for review.
This made fighting spam comments a lot easier, and while there have been some false positives, thanks to IntenseDebate I can spend more time on creating content rather than moderating comments.
Note: The only side effect of advanced commenting systems is that I've noticed that many human spammers are now reading the posts and responding with semi-intelligent comments.
What Did You Learn?
While there are numerous other things I learned in 2010 about WordPress, these 3 items top the list as far as 2010 goes.
What about you? What did you learn about WordPress this year that you didn't know the previous one? Feel free to share your thoughts in the comment section below!
Author:
Darnell Clayton
Darnell Clayton is a geek who discovered blogging long before he heard of the word "blog" (he called them "web journals" then). When he is not tweeting, Facebooking, or blogging about space and his beloved iPhone, he enjoys running, reading and describing himself in third person.