When it comes to choosing a WordPress host, many users select freemium hosting companies like WordPress.com (by Automattic) or Blog.com due to low risk (at least financially speaking).
While WP.com and Blog.com are great ways to experience WordPress without putting a hole in your wallet, they are also very restrictive on what features (think plugins) you can install upon your site.
For those of you seeking a more flexible solution to WordPress blogging, they may want to check out Blogetery who provides users with the conviences of WP.com without sacrificing too many freedoms.
Plugins Galore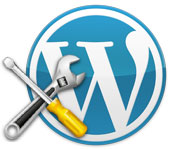 Although Blogetery does restrict which plugins users can install, the company offers a much larger inventory than either Blog.com or WP.com combined.
Users can install plugins to enhance their sidebar or insert social buttons upon their posts. As a bonus users can also activate Twitter Tools which will allow them to backup their tweets upon their blog in order to have a hard copy in the even that Twitter is subdued by the fail whale.
A few plugins (like the advanced Facebook like button) do require a premium upgrade, although Blogetery's prices are competitive (as shown below).
The Price Is Right?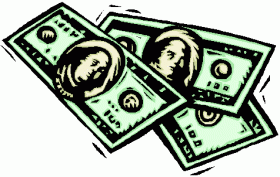 Instead of charging users various fees based upon features like space upgrades, removing ads (or inserting your own) and the ability to create custom themes via CSS, Blogetery only charges users a basic rate in order to unlock all of these features.
Users can pay an annual rate of $42/year or $5/month, making the site affordable for the aspiring blogging pro who wants to test out WordPress without breaking the bank.
As an added bonus, Blogetery allows users to setup a custom domain upon their site for free, which means users can setup a professional looking blog without having to become a professional when it comes to hosting lingo.
CDN And Backups FTW
For those of you worried about your blog disappearing again (note: it's a long story), Blogetery has taken steps to ensure that every blog is backed up upon Amazon's servers in real time, giving users a VaultPress like backup experience without paying an extra dime.
On top of the free backup, Blogetery also provides users with a free Content Delivery Network (aka CDN) courtesy of Amazon, helping to speed up your blog's loading time, enabling you to focus more on content than blog optimization.
No Room For Big Blogs (Plus: AdSense Only?)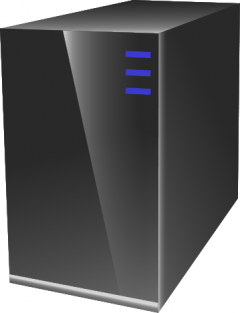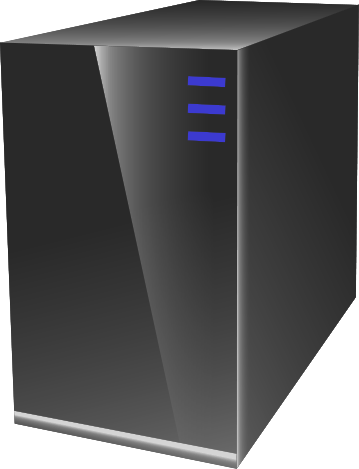 Despite offering the same features as their rivals without charging enormous fees, Blogetery does have one major disadvantage and that has to deal with space.
Unlike WP.com and Blog.com who offer users 3 GB and 2 GB of free space, respectively, Blogetery only offers users a paltry 250 mb of space for free.
Although users can upgrade to a pro account in order to receive an additional 5 GB of space, there doesn't seem to be any way to expand beyond the 5 GB limit which may deter heavy media bloggers (i.e. those who use video, audio and lots of images) from signing up.
Blogetery also only allows users to use AdSense for advertising, which is great for most people although if you want to utilize other advertising networks you could be out of luck.
CAPTCHA Logins?!!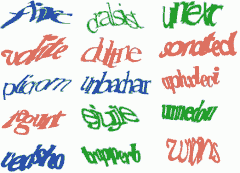 Although Blogetery wisely allows users to install Akismet upon their blogs (something Blog.com does not allow), for some strange reason users logging in from their computers have type in CAPTCHA's in order to access your admin page.
While Blogetery's use of CAPTCHA's is understandable (as they do not want any spammers on their servers), the companies good intentions are in vain due to the fact that spammers are hiring people in third world companies to bypass automated defense systems.
Hopefully the company will consider switching to Login Lockdown (or another less obstructive measure) instead, as it's not only a wiser solution but it would allow those who are visually disabled to log in as well.
Should You Blog On Blogetery?
While I would easily recommend Blogetery over Blog.com (mainly because they provide anti-spam defenses via Akismet), those of you with blogs over 5 GB should probably consider WP.com or self hosting.
Have you tried using Blogetery? If so, what are your thoughts using the service?
Author:
Darnell Clayton
Darnell Clayton is a geek who discovered blogging long before he heard of the word "blog" (he called them "web journals" then). When he is not tweeting, Facebooking, or blogging about space and his beloved iPhone, he enjoys running, reading and describing himself in third person.