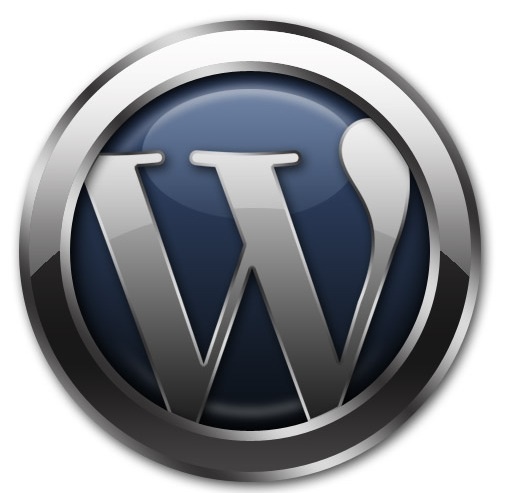 When it comes to shopping for premium WordPress themes, there are often hundreds (if not thousands) of choices users can choose from ranging from the inexpensive to a few that might break the bank.
Regardless of what your budget is, there are several things you should inquire about before purchasing the WordPress in order to avoid getting burned (even by a reputable theme designer).
Multiple Browsers Please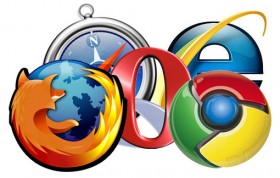 Browsers are like Pizza, everyone (as in your readers) has a preference on not only which type (i.e. Google Chrome, Safari, Firefox, Opera, IE, etc.) but also versions as well.
The last thing you want to do is run through browser compatibility tests which can take hours (if not days), especially when one considers legacy systems such as IE7.
Instead of spending time trying to figure out why one widget works in Chrome and Safari but not Opera, you should instead verify that the theme works in various browsers (note: you can do this by testing out the designer's demo theme via Cross Browser Testing or Browsershots).
Legally In Good Standing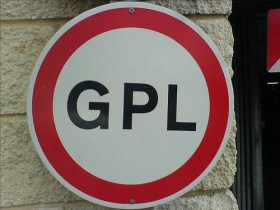 While often overlooked, one thing you want to do is make sure that the WordPress theme you are purchasing adhere's to the GPL license, especially if you are building a business around your blog or website.
Premium WordPress themes should either be fully available underneath the GPL license, or adhere towards a split licence which means the PHP files are GPL but the CSS, images are proprietary (i.e. you can not freely distribute the code to your friends).
Note: Be sure that when you purchase a premium theme that you are buying it from someone who is legally able to sell it to you
Simply purchasing a theme from the "cheapest seller" could result in you buying a product that may not only be filled with mal-ware, but lack support as well.
Support Thy Customer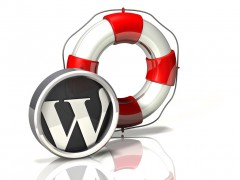 Buying a premium WordPress theme without support would be just as foolish as buying a brand new smartphone, car, or computer without a warranty.
Regardless of how advanced your premium WordPress theme is, chances are you will probably want to make advanced modifications to your template or even need help troubleshooting issues that crop up (or even minor bugs that the theme designer missed).
You should always look for premium WordPress themes with a minimum of 90 days of free support after purchase, although from experience the best ones offer 1 full year of support after the sale.
Third Party Payment Systems
Although this may seem trivial, it's always wise to purchase premium WordPress themes via a third party payment system like Paypal or Google Checkout, regardless of how many "money back guarantee" policies the theme designer has.
This is done to protect your credit card just in case you experience buyers remorse after purchasing your WordPress theme, or (even worse) you accidantly purchase a premium WordPress theme from a scam artist.
Note: Truth be told you should always use third party payment systems when purchasing anything online, unless it's a large corporation with an excellent business record.
Any Other Advice?
For those of you who have purchased premium WordPress themes before, what advice would you give to someone seeking to buy their first WordPress theme?
Feel free to share your wisdom with the rest of us below!
Image Credits: Digital Trends, Vladimir's Blog,
Author:
Darnell Clayton
Darnell Clayton is a geek who discovered blogging long before he heard of the word "blog" (he called them "web journals" then). When he is not tweeting, Facebooking, or blogging about space and his beloved iPhone, he enjoys running, reading and describing himself in third person.