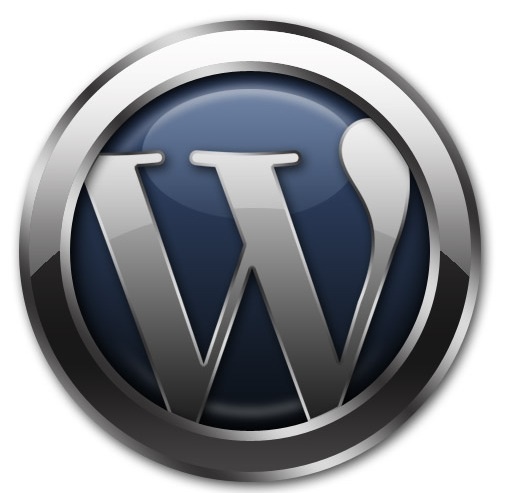 After squashing various bugs that kept popping up within the iOS app, the WordPress team is preparing to launch the push notifications for comments (which is currently only available via a third party app).
While receiving alerts about users commenting upon your blog will make it easier for users to respond to readers while on the go, here are a few other features the team might consider adding within the next available update.
Push Notifications for Reblogs (WP.com only)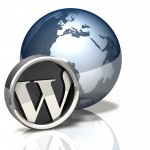 While receiving notifications about comments is great, receiving alerts from users reblogging your content would definitely be a bonus!
In order to prevent blogger's with popular sites from being overwhelmed, WordPress could design the app to stop alerting you once a post has reached a certain thresh hold (say 50 reblogs).
Although the team is also considering push notifications for likes, users may get annoyed with their iPhone's buzzing every few minuets (as "liking" a post is much easier and more passive than commenting).
Formatting Tools And Stats Please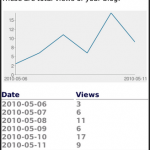 A feature long enjoyed by my Android brethren, incorporating formatting tools within the app would make it easier for bloggers to write on the go or (even better) edit a post without having to use the raw HTML codes.
While incorporating the basics would be great (bold, italics, strike through, blockquotes, etc.), it would be great to see if the team could also fancier features such as hyperlinking email addresses.
As far as WP.com Stats goes, hopefully the team will consider adding this feature in the near future as iOS is the only mobile app lacking stats baked in (note: users can download this app to satisfy their stat cravings).
Push Notifications For Updates (Self Hosted Only)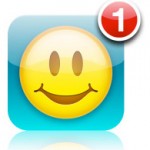 Unless one received word via email, RSS feed or a friend, many bloggers may not have realized that WordPress issued yet another critical security update a couple of days ago.
Instead of finding out the news a month late (or worse when your site gets hacked) it would be great if WordPress could send a push notification whenever their is a critical update for their site.
Note: I would recommend having a weekly push notification sent if a user has not updated their blog, but some readers may object to being constantly reminded that their blog isn't up to date.
Plugin Management On The Go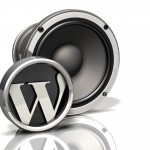 As an additional bonus, it would be great if users could enable and disable plugins from their iPhones, and even update select plugins from their device without having to touch their notebook.
Providing a way to delete a plugin should not be included in order to prevent a critical plugin from being accidentally deleted (by you or a friend "borrowing" your iPhone).
Note: Due to the iPhone's small screen real estate, it might be wiser for the team to make this an iPad feature instead of an iPhone one. However including it on both would be nice. 🙂
Password Lock FTW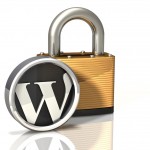 While this feature probably would not be listed as critical, an in-app password locks might be a great idea for users (especially if one is posting thoughts upon a private blog).
Doing so would prevent others from reading embarrassing content (or even photos) just in case a person is able to access your iPhone before the screen lock has a chance to activate.
WordPress could tie the in-app password lock to one's WP.com account, enabling users who've forgotten their password to regain access via their notebook without having to delete the app and re-add all of their blogs again.
What Other Features Would You Add?
For those of you who use the iPhone on a daily basis, what extra features would you want incorporated within a future iPhone app?
Feel free to share your thoughts with the rest of us below!
Author: Darnell Clayton
Darnell Clayton is a geek who discovered blogging long before he heard of the word "blog" (he called them "web journals" then). When he is not tweeting, Facebooking, or blogging about space and his beloved iPhone, he enjoys running, reading and describing himself in third person.