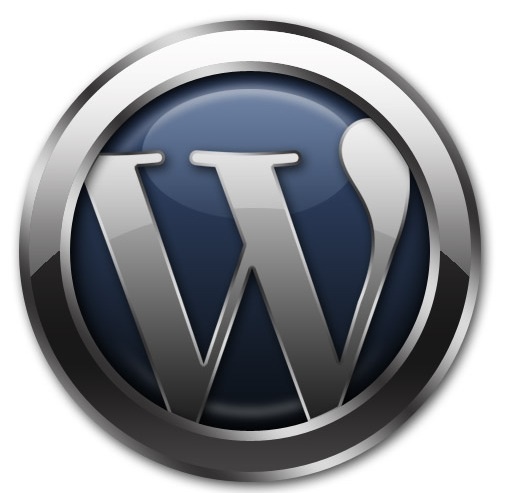 Whenever a WordPress blog is hacked or (on more rare occasions) thousands of blogs are compromised upon a host, numerous headlines spring up declaring how insecure WordPress is and why users should choose an alternative platform.
Usually by the time a security guru is able to analyze the real culprit (which usually is an insecure web host or an out of date blog), the media is already perpetuating the myth that WordPress is an "unsafe" to use for one's blog or website.
Although the WordPress community has made upgrading to the latest version as painless as possible, trying to convince cheap web hosts (especially those promising unlimited hosting) to improve security despite the cost can be frustrating affair.
Instead of trying to present guidelines for hosting companies in the hopes that they'll improve on their own, it might be better for the WP community to establish a "report card" to help inform new comers which hosts will provide the best experience for their site or blog.
What Would Hosts Be Graded Upon?
Although there are numerous factors hosts could be graded upon, here are a couple of items that would be excellent to grade hosts upon.
Security: How secure is the WordPress hosting company and (more importantly) what steps are they taking to prevent themselves from being hacked?
Since hackers are constantly trying to discover new exploits upon web sites, this will probably require frequent audits.
Stability: Basically what is the uptime of the web host overall and (more importantly) are the WordPress blogs hosted experiencing frequent errors?
Although no one expects a web host to boast perfect uptime (something Google is great at), it would be great to see which hosts provide near perfect uptime for their users.
What/Who Would Be The Standard?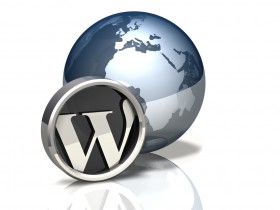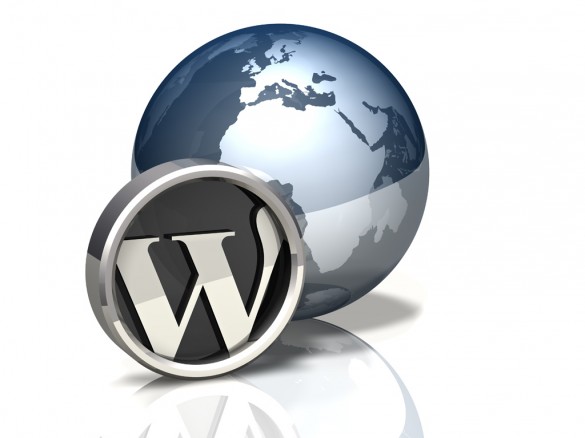 Although some hosting companies would balk at this idea, using WordPress VIP (by Automattic) as the standard might be a great idea despite the companies insanely high standards.
While it's probably doubtful that any company would be able to match Automattic's security, it would be great to see web hosts everywhere strive towards being as secure as the blogs being hosted upon WP.com (or rather Automattic's VIP program).
If that standard is to high for hosting companies (after all WordPress is all Automattic has to host), they could opt for other companies like FireHost to be the standard bearer.
Disclosure: My WordPress blogs are hosted upon FireHost's servers via Page.ly.
A WordPress Leaderboard?
Although WordPress does recommend a few reputable hosts, it would be great for users to have more criteria as to which hosts they should choose based on security tests and stability reports.
A leaderboard showcasing the best WordPress hosting companies might be enough to inspire the hosting industry (at least those with many WordPress clients) to improve their security and performance in order to improve their place upon the list.
Good Idea Or Bad Idea?
While having a WordPress report card would not please everyone, it may make it easier for users to select a reputable host in order to avoid getting burned in the future (and blaming WordPress for the reason that their blog was hacked).
Is a WordPress report card a good idea or bad idea? Feel free to express your thoughts in the comment section below!
Author:
Darnell Clayton
Darnell Clayton is a geek who discovered blogging long before he heard of the word "blog" (he called them "web journals" then). When he is not tweeting, Facebooking, or blogging about space and his beloved iPhone, he enjoys running, reading and describing himself in third person.