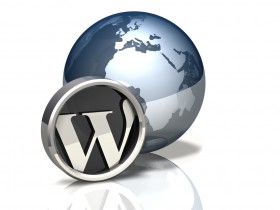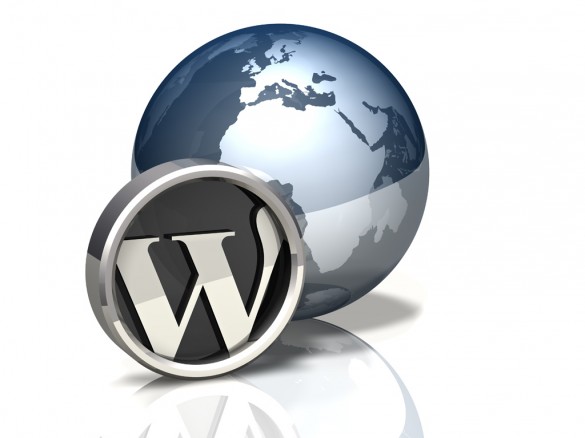 After a couple of months of waiting (and lots of beta testing), the latest version of WordPress 3.1 has been released to the masses!
The latest version contains a few extra goodies including the internal linking feature (which in hindsight is something every blog platform should have), although the latest update may help WordPress appeal more to the KISS generation (aka "keep it simple stupid").
This release features a lightning fast redesigned linking workflow which makes it easy to link to your existing posts and pages, an admin bar so you're never more than a click away from your most-used dashboard pages, a streamlined writing interface that hides many of the seldom-used panels by default to create a simpler and less intimidating writing experience for new bloggers (visit Screen Options in the top right to get old panels back), and a refreshed blue admin scheme available for selection under your personal options.

There's a bucket of candy for developers as well, including our new Post Formats support which makes it easy for themes to create portable tumblelogs with different styling for different types of posts, new CMS capabilities like archive pages for custom content types, a new Network Admin, an overhaul of the import and export system, and the ability to perform advanced taxonomy and custom fields queries. (WordPress News)

Note: Emphasis theirs.
With the latest release we will probably see a lot more tumblr-like themes created by designers which should help make blogging a much more enjoyable for personal sites who desire the Tumblr experience but want to host their own content.
Combined with the simpler layout, we may see a larger spike in the number of young people blogging upon WordPress, which may help combat those "blogging is dead" stories that the media likes to write about every year.
Thus far my favorite part of the release is the internal linking feature, which not only makes it easier to link towards previous content, but also comes with an "insta-search" (note: think Google search for your archived posts).
Have you upgraded to WordPress 3.1 yet? If so, what is your favorite feature?
Author:
Darnell Clayton
Darnell Clayton is a geek who discovered blogging long before he heard of the word "blog" (he called them "web journals" then). When he is not tweeting, Facebooking, or blogging about space and his beloved iPhone, he enjoys running, reading and describing himself in third person.