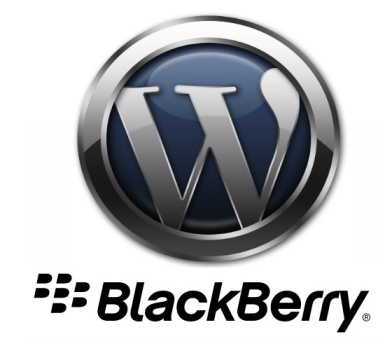 The latest beta for WordPress for Blackberry is out and instead of launching a slew of new features for users the team decided to concentrate on something more important instead.
Lots of changes were made under the hood and this is the reason you haven't seen any update for a while. We thought that security matters, so most of the changes affect the overall app security: We are now using a completely different, strongly encrypted storage model. To make the transition smooth we haven't added any new features yet. New features will be released in the future. This is the good, the bad is that you might have to re-add your blogs/sites, as well as reconfiguring the app. Draft posts will not be erased, so once you have re-added a blog your old drafts should become available again. (WordPress for Blackberry Dev Blog)
While re-adding your blogs will displease some users, the extra security features should ease the minds for bloggers who literally live off of their phones.
WordPress is one of the few blogging platforms to not only have embraced Blackberry devices  (the others being Tumblr as well as Typepad), but also continues to develop upon the mobile OS despite the smartphone's decline of late.
The WordPress Blackberry team has not revealed what additional features they plan on adding to the app, but for those of you who refuse to embrace Android or iOS, what features do you want to see implemented upon the app?
Author:
Darnell Clayton
Darnell Clayton is a geek who discovered blogging long before he heard of the word "blog" (he called them "web journals" then). When he is not tweeting, Facebooking, or blogging about space and his beloved iPhone, he enjoys running, reading and describing himself in third person.